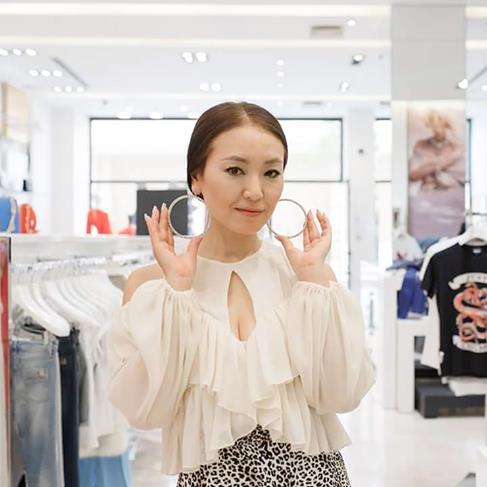 Summer is Back. Time to challenge new fashion and be playful with colours and motives. Accessorise ourself with latest items from each brand. In the Fashion field I always call myself " a Challenger " I dress differently every single day. Quite variety of items are in my collection. This Elisabetta Franchi Big hoop earrings are my favourite from this season. Very much Marbella Style and even we all have many Hoop earrings already, It's always good to have a modern version of the Hoop Classic. Look the size of this.. It is definitely a biggest hoops I ever tried on and I love them.
If I have to chose ONLY 1 item from Elisabetta Franchi Jewellery in ALTA MODA shop will be this one. And trust me, They are very comfortable to wear. CLICK HERE to Watch this Video https://youtu.be/I53pzJrNn3I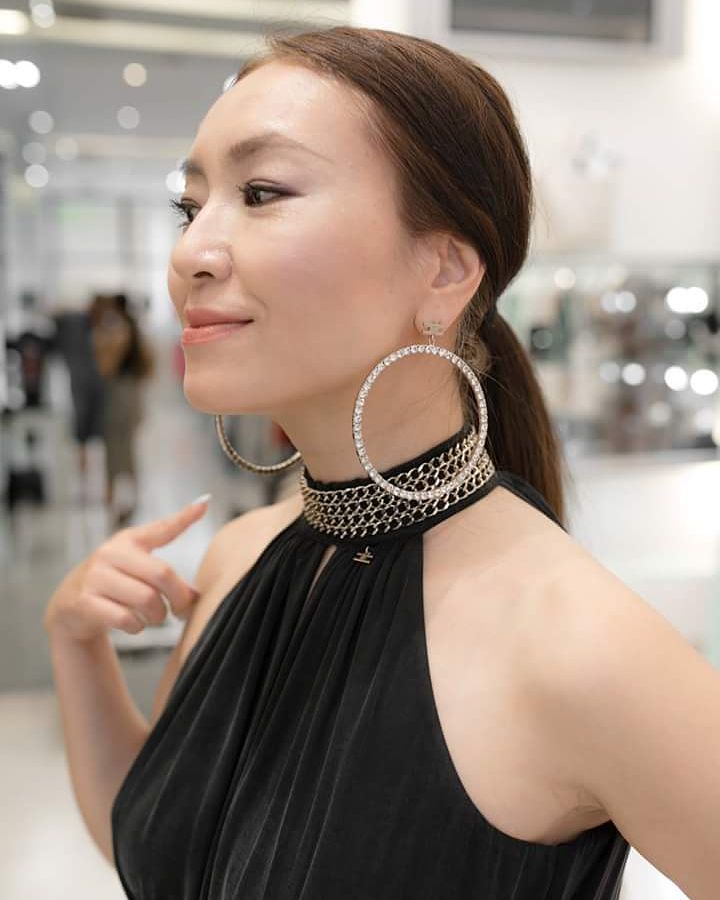 I am much more playful in Marbella when it comes to accessories. I think it's because of the weather we have and open air resort on a coast with a strong sunshine. It does reflect to the shoe collection as well. I do wear colourful shoes in Marbella that's something I never did in Tokyo and London, even in Milan I do wear classic shoes. Marbella is all about statement shoes. It's  because everything is 5 minutes distance and door to door by car there are no so much walking involved in daily life unless you go for walk as an excise or hiking. High heels are a magical shoes. My heart beets only I am looking at them. I am sure many of you who reading this blog will understand this feeling. If you have a special shoe story please share with me in comment box below. We all have a our shoe stories.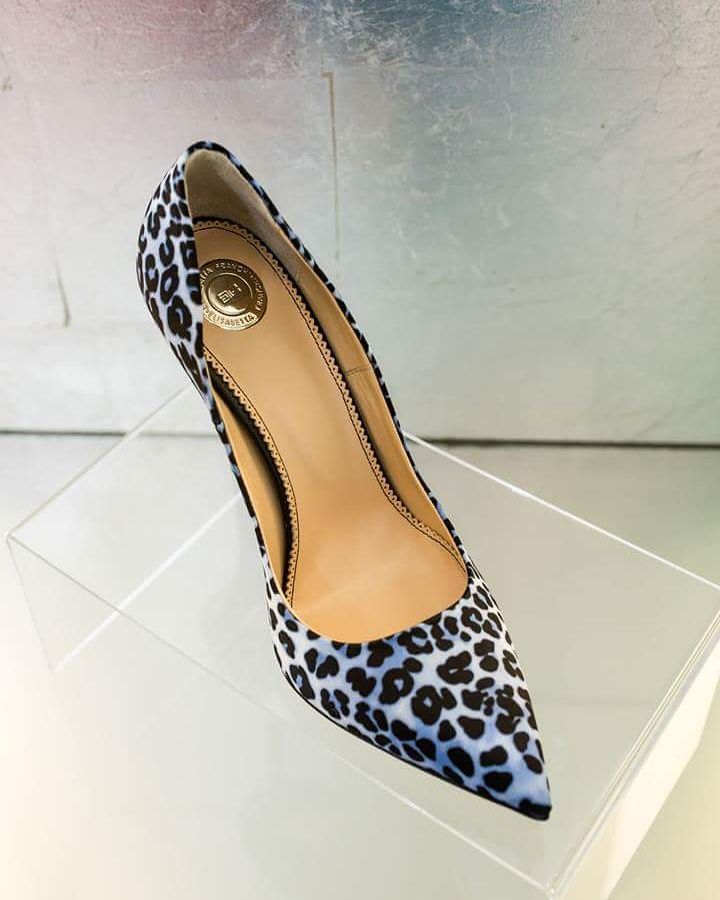 Each season I reorganise my shoe collection. Give away and donate shoes I am not longer wearing. I use to keep all the shoes even I wear only one time every 2 years. Many times I even forgot about them. Since I was married to my husband, I start doing my declutter life. I rid of so many brand new shoes that I don't even wear. Give away to my friends and donate to people who needs. 5 Years later my collection become so much functional. Everything I have now I wear and I love. I enjoy them and none of them gives me a pain. I only buy shoes I can walk properly and elegantly. I do take care of them and I say " Thank you " when I have to say " Good Bye " to my shoes. My relation with my shoe collection is so much better now. Most importantly I feel so much more organised. And intelligent.
Style is always has to be with the intelligence. Never works out without it.
Saeko Hamada
Elisabetta Franchi in ALTA MODA Puerto Banus. http://www.altamodamarbella.com 
Photography GlossyShot  http://www.glossyshot.net