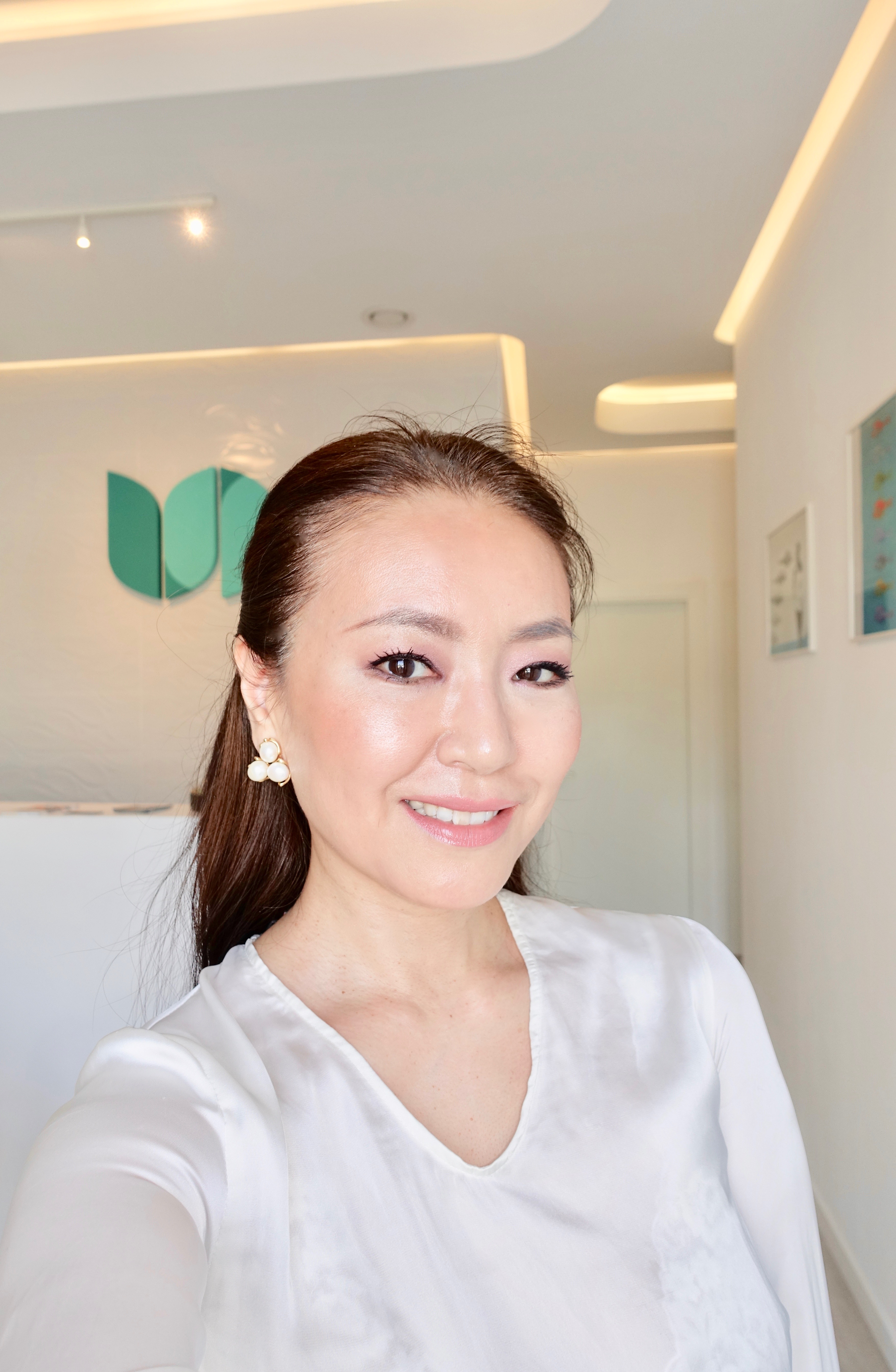 We are here again at Dr. Sonia Ocaña Clinic to find out more about Skincare Prep and Bikini Body Prep for Summer.
This time sponsored by Takeko Suchi in Estepona. We had a lovely Sushi Brunch during the meeting with Dr. Sonia.
We exchanged opinions and experiences and so many questions to the doctor.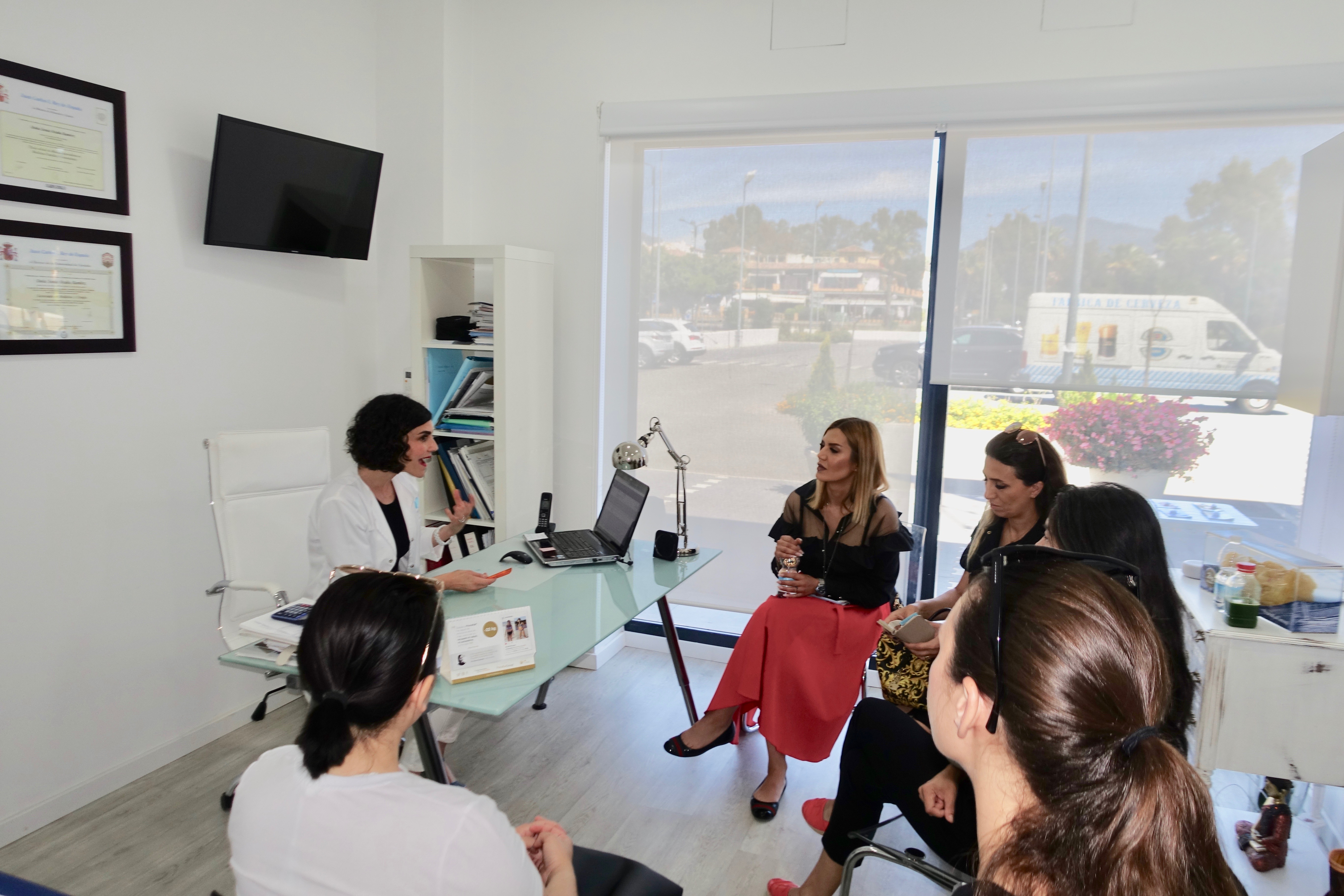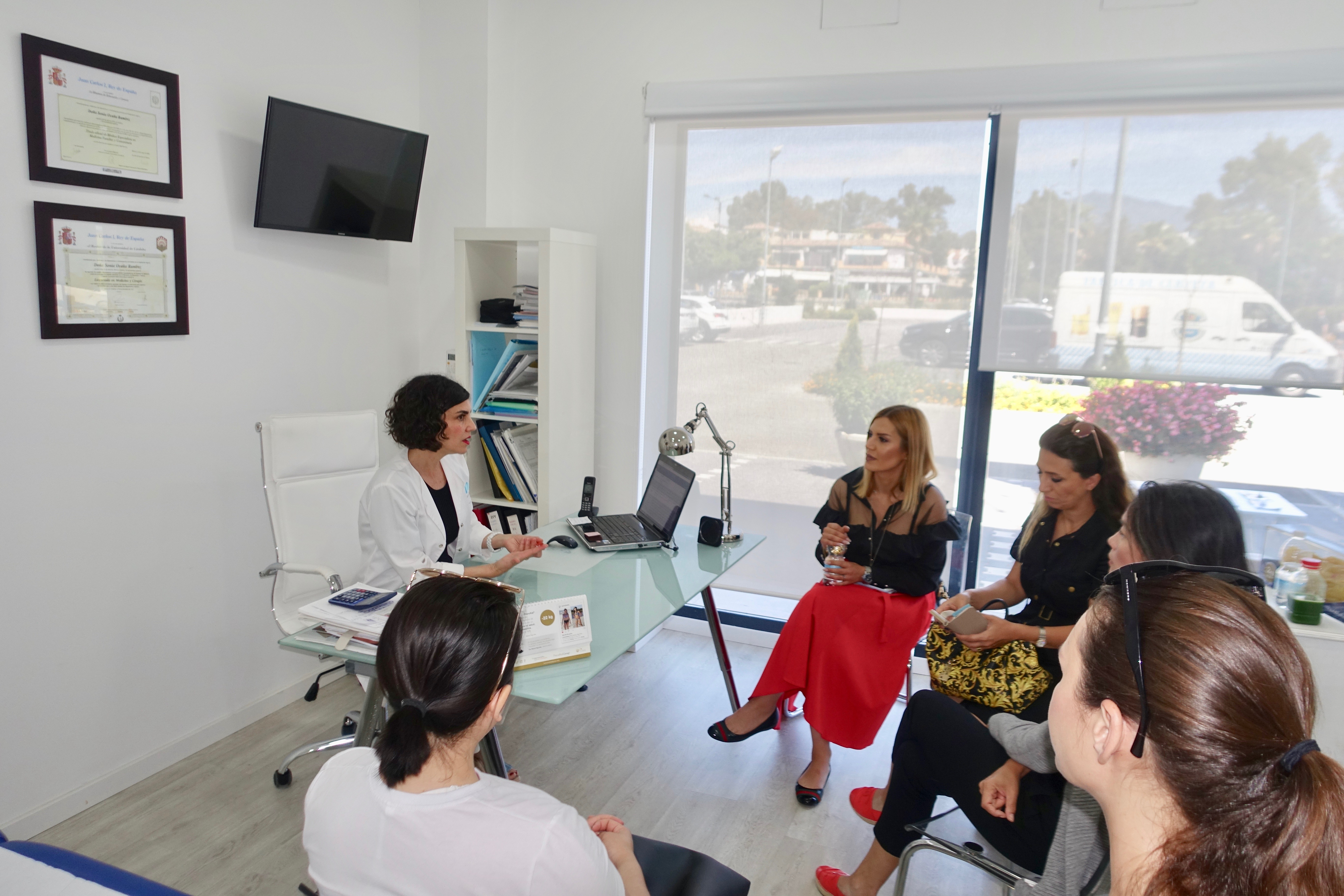 The best part of this small meeting with Dr. Sonia is we can ask her anything to the details and we can exchange our personal opinion and preferences.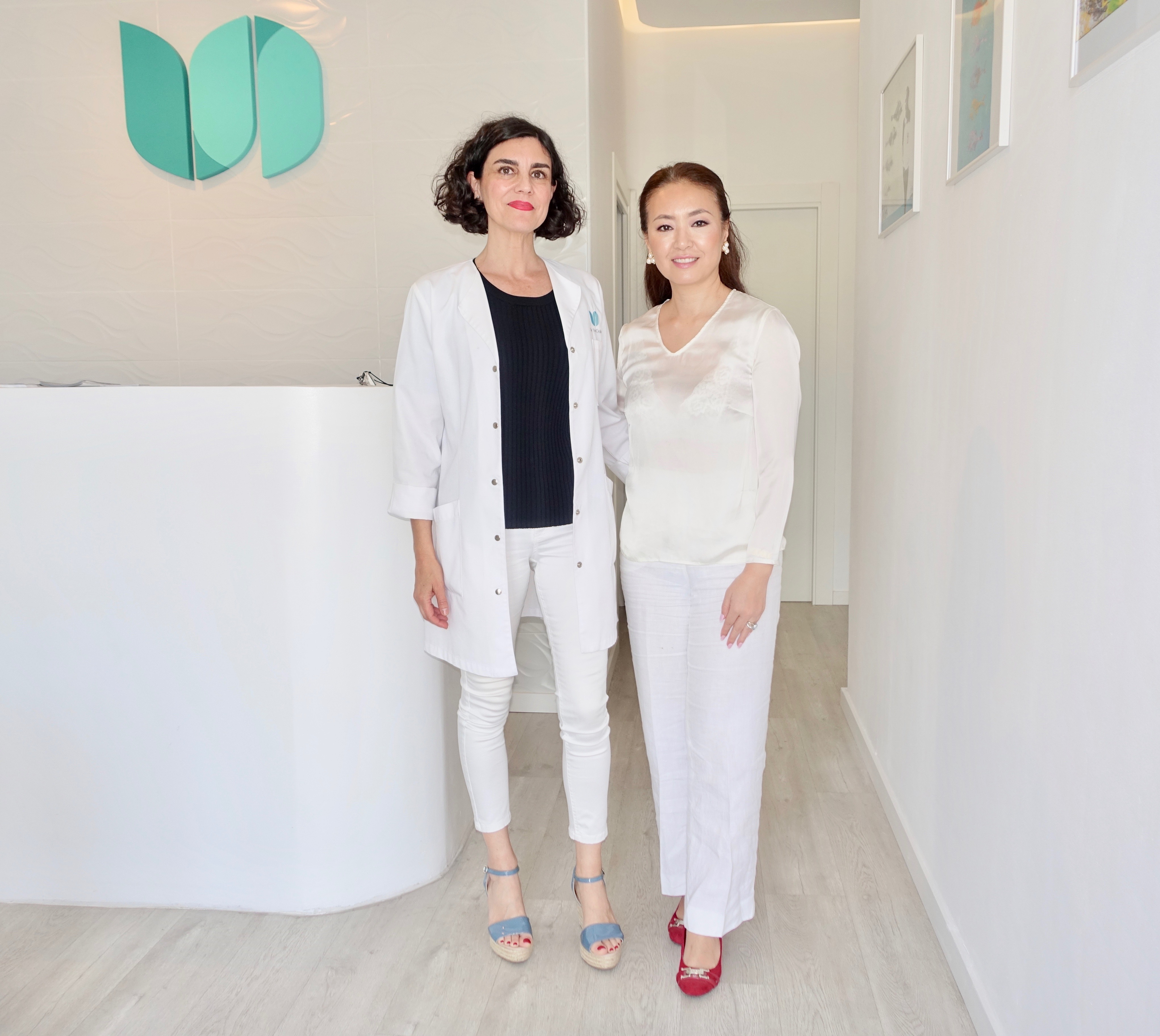 So many ways to improve our skin care. It doesn't always have to include injections and hush treatment. Also, we can easily size down without doing extreme diet to damage your health. You will have doctors advice and proper programs to achieve your healthy body shape.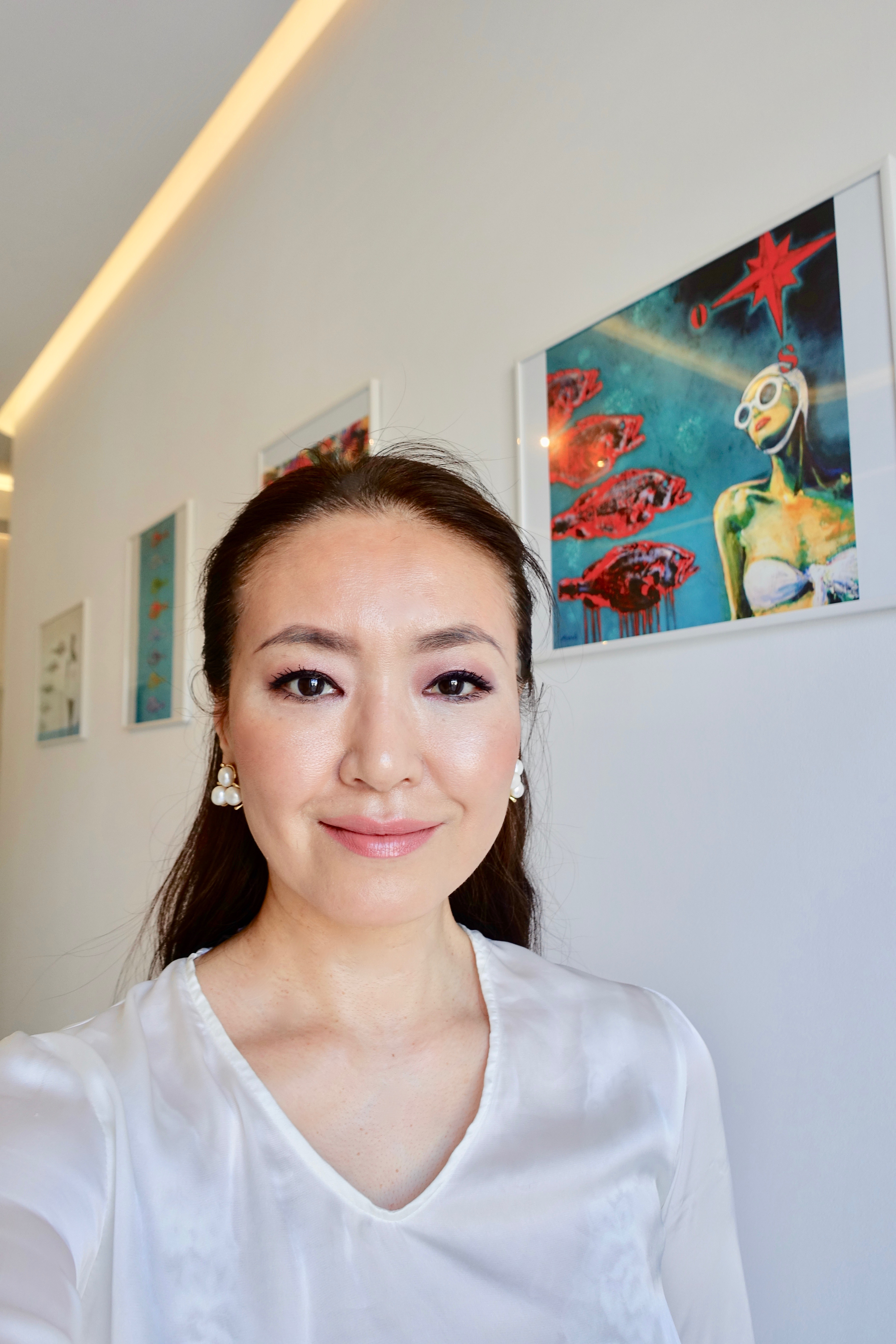 I had a pleasure to meet Owner-chef of Takeko Sushi. We had a delicious brunch thanks to her.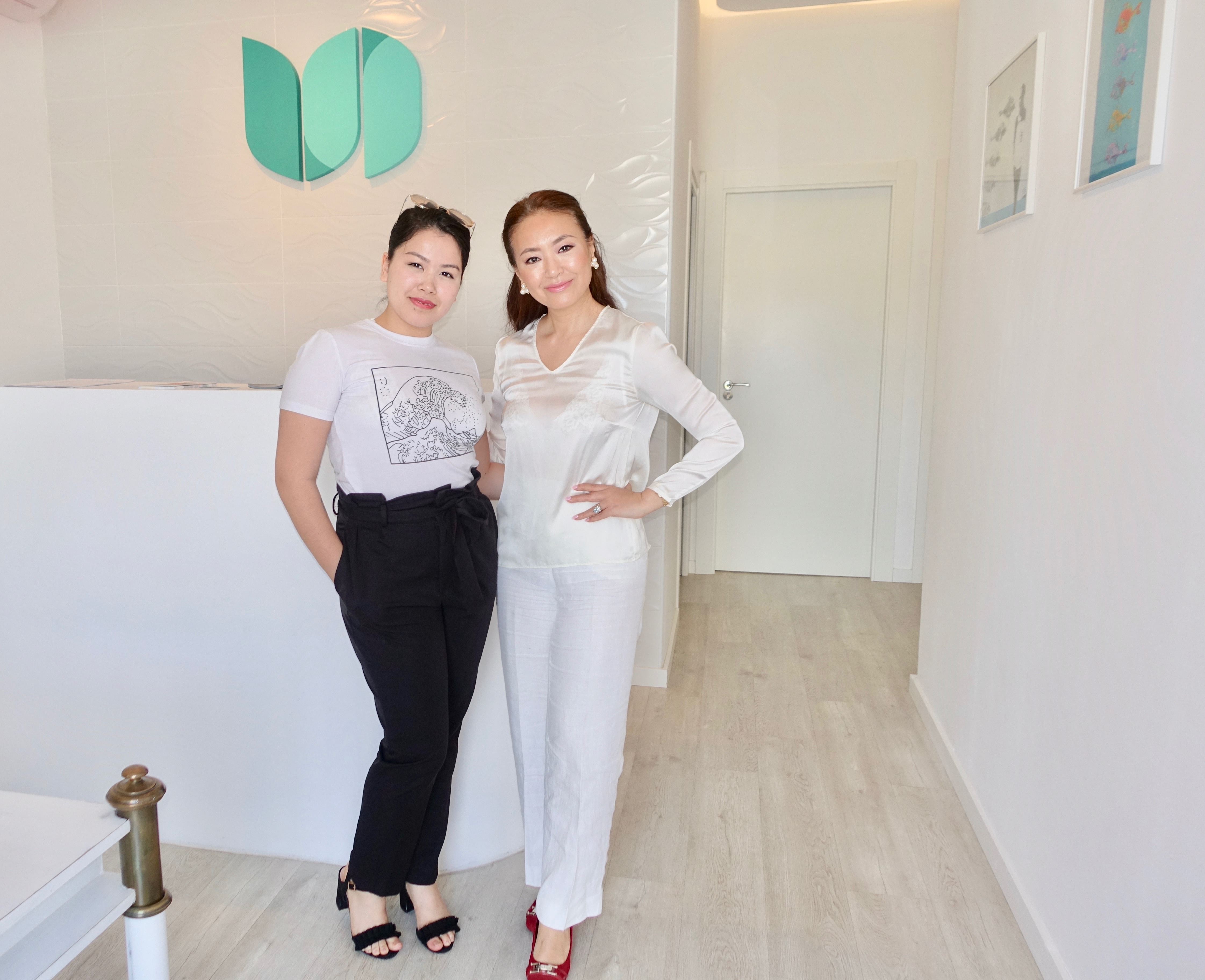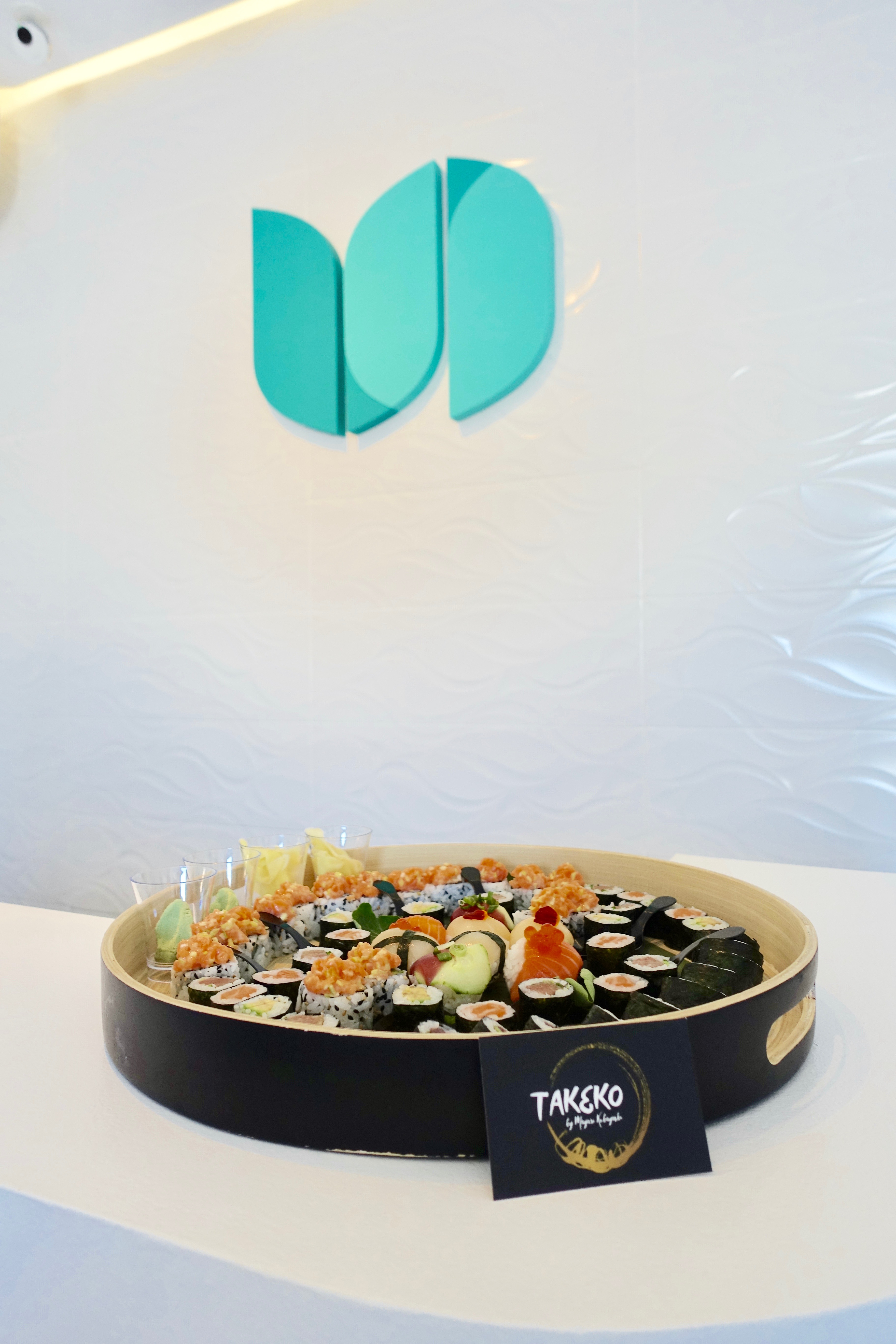 Next Meeting Bruch with Dr. Sonia will be 2nd week of June. If you are interested to join us please contact me by email to saeko@coastfield.net
Send me a topic you like to know and treatment you are interested to try.
I hope you are all enjoying the beginning of Summer 2019.