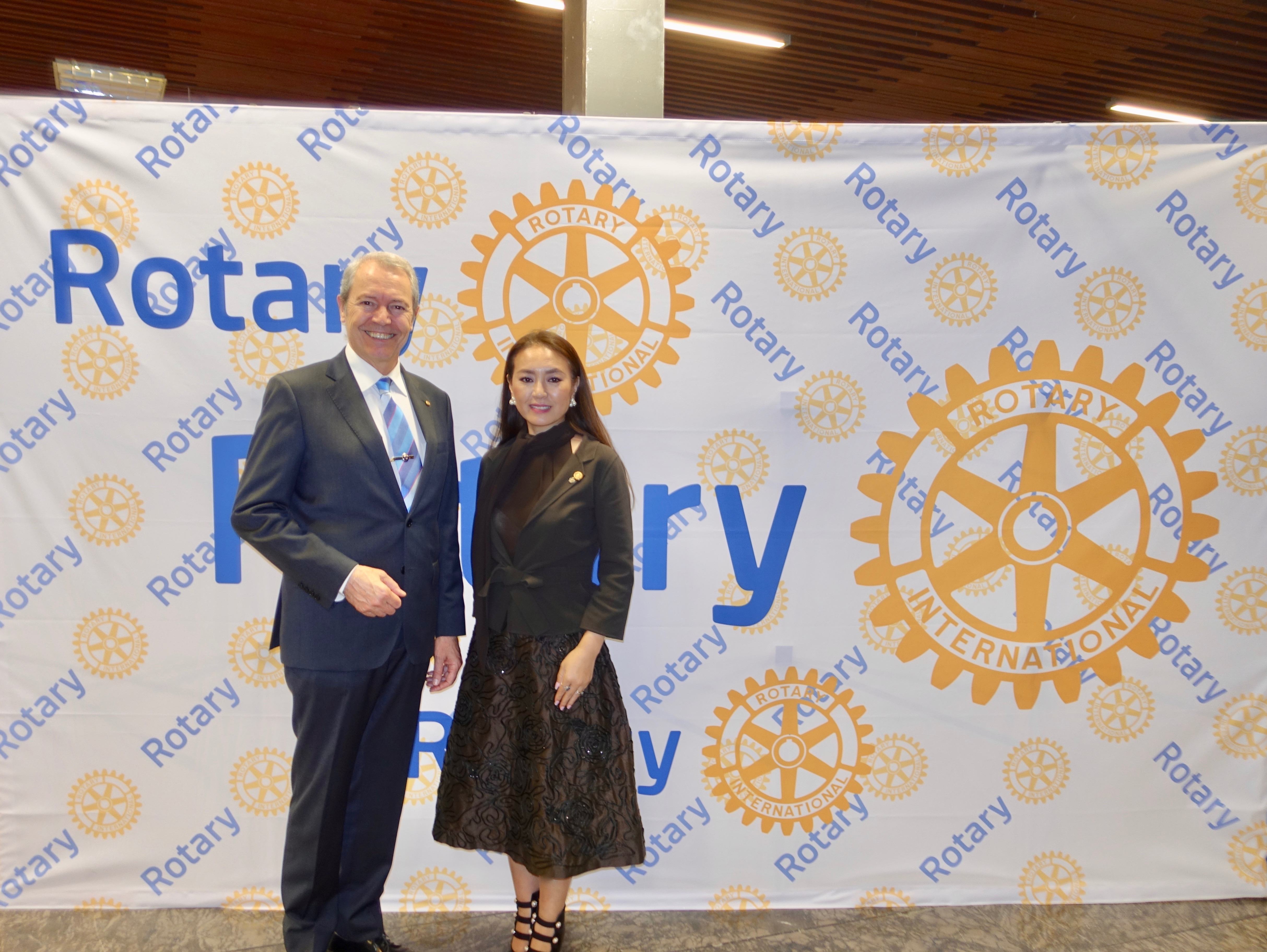 Rotary Club Spain National Congress
Rotary Club Marbella participates Rotary Spain National Congress last 17 and 18th of May in Torremolinos.
It was a truly enjoyable event to meet Rotarians coming from all over Spain and having interesting guest speakers.
I had the honor to receive Paul Harris from our Governor of our District 2203 for my work for this years presidency.
I can not be more proud of our club Rotary Club Marbella.