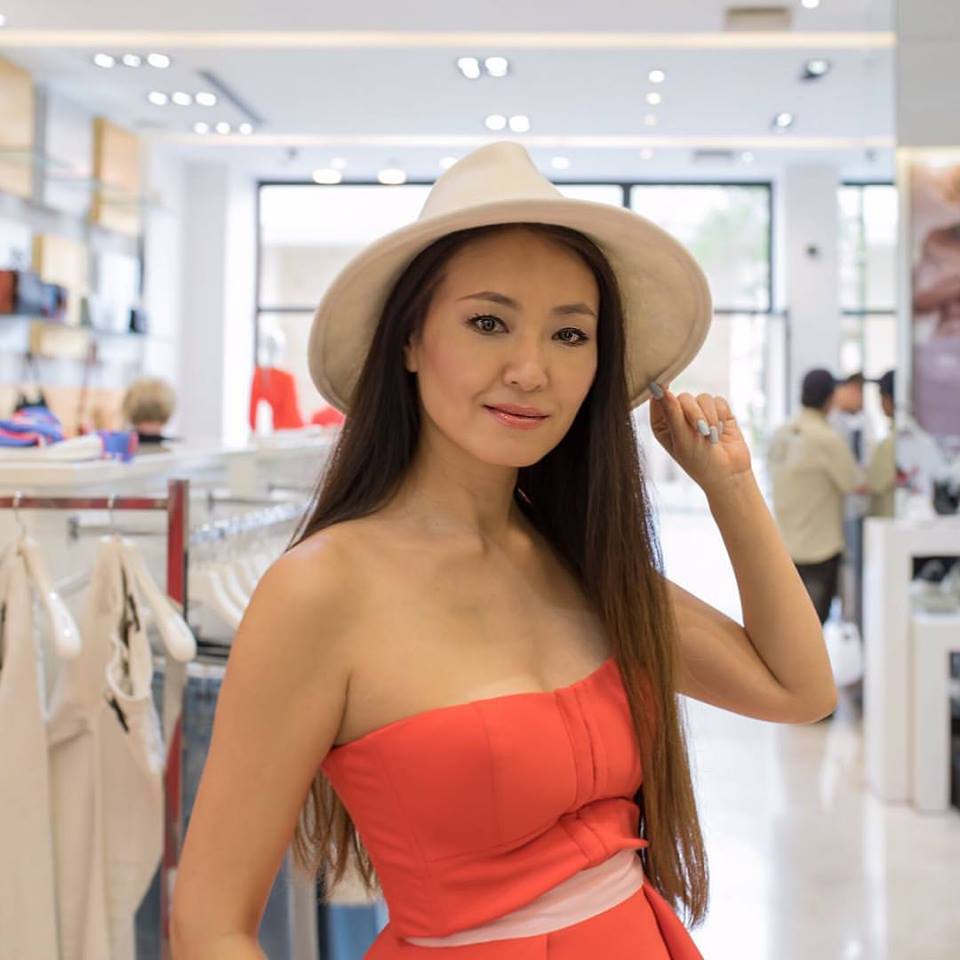 I remember all my childhood wearing hats to go to kindergarten , school, outsider activities , formal occasion, family gathering. From 4 years old to 13 years old I had a School uniform hat to wear every single day to go to school. I grow up seeing my grand father wearing hats always. This is how I became No HAT Shy person. When I enter to junior High School most of classmates were happy to know that hat is not longer included in school uniform. We had same formal uniform and gym uniform , leather shoes , leather bag but no hat. I was 13 years old and I remember I was so sad and disappointed about my school policy.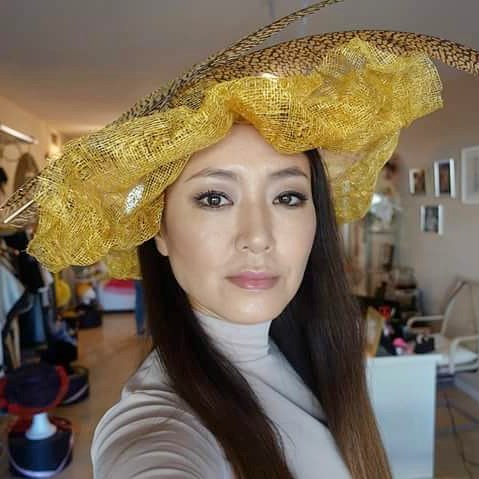 That's how important Hats were in my life. I love to see my mother wearing hats I love to see people wearing hats in general. It doesn't have to be always a formal hat. Can be winter hat, Beach hat, even a sports cap. It protect us from many things, protects our skin and our hair & scalps from UV damage and pollution also keep your hair color longer. Don't forget we get UV damage through eyes as well. Hat protects your eyes without sunglasses. Especially where I live most of the year we have a strong sunshine. Hat keep you cooler in a summer and warm in winter. Everybody were wearing hats until last century I wonder when we stop waring them. I thinks 70's & 80's  Big Hair movement keep the Hats away from us. After big hair was gone we still need some time to going back our old habit. I am so happy that hats are back in Fashion Now. I can go to everywhere wearing hats and nobody judge me.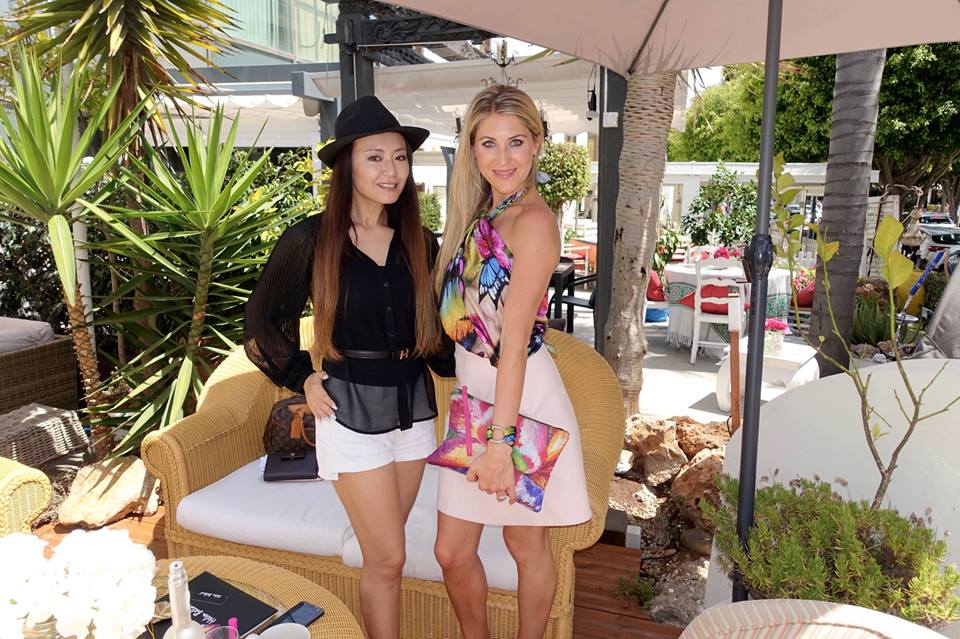 Next Hat Blog will be Hat Protocol . I like to share information of Day Hat, Format hat what we should do with our hats in each formal occasion. Please share your Hat Story also in comments box below and let me know next Fashion topic you like to discuss . I would love to hear your memory and experience.
Thank you for reading this.. I hope all of you also keeping a beautiful Story with your Hat.
Saeko Hamada
Caption & 1st Photograph taking by GlossyShot  https://www.glossyshot.net