Spring Habits
6 Sparing Habits makes me Happy & Positive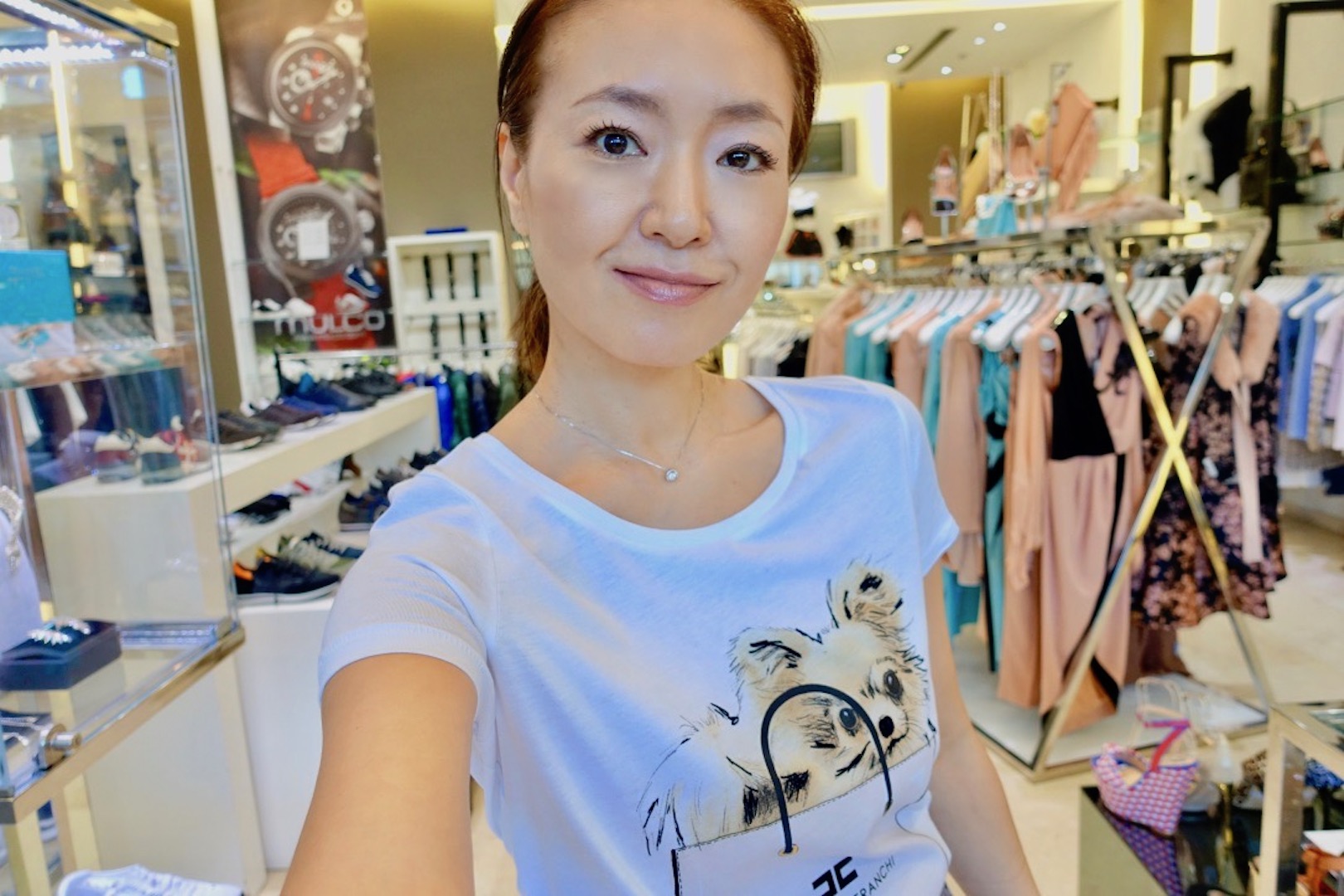 It's March ! Even we only have 3 month of Fall & Winter in Marbella, everybody waiting for Spring to come every year.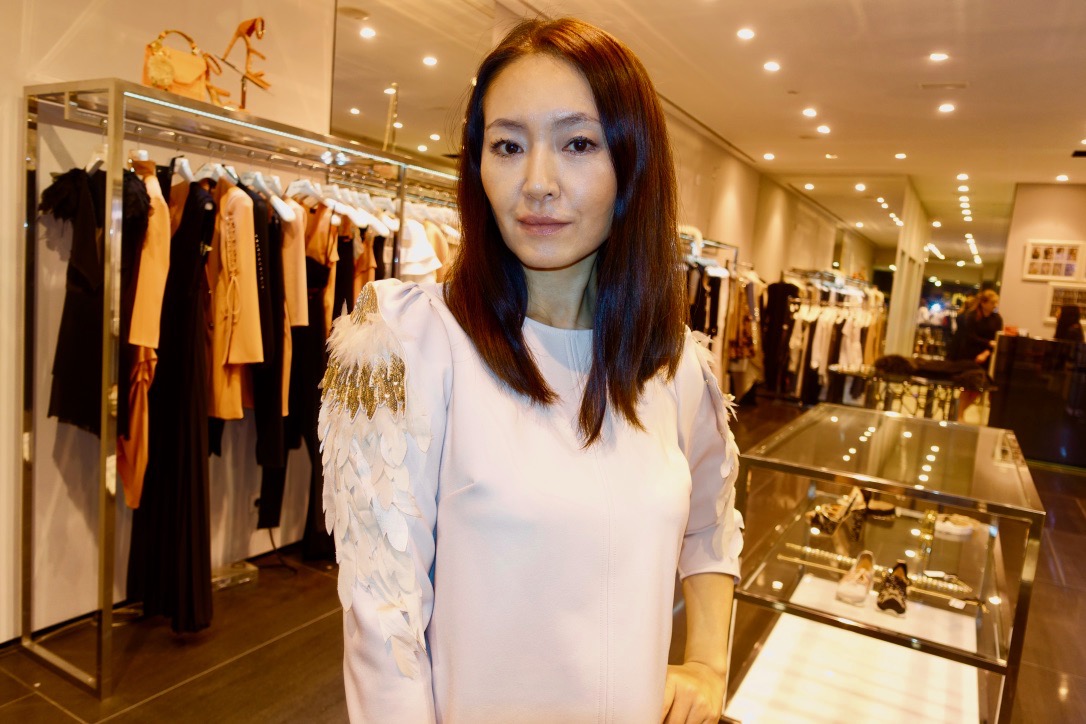 This is my favourite dress from Elisabetta Franchi New Collection first arrival in ALTA MODA Shop in Puerto Banus.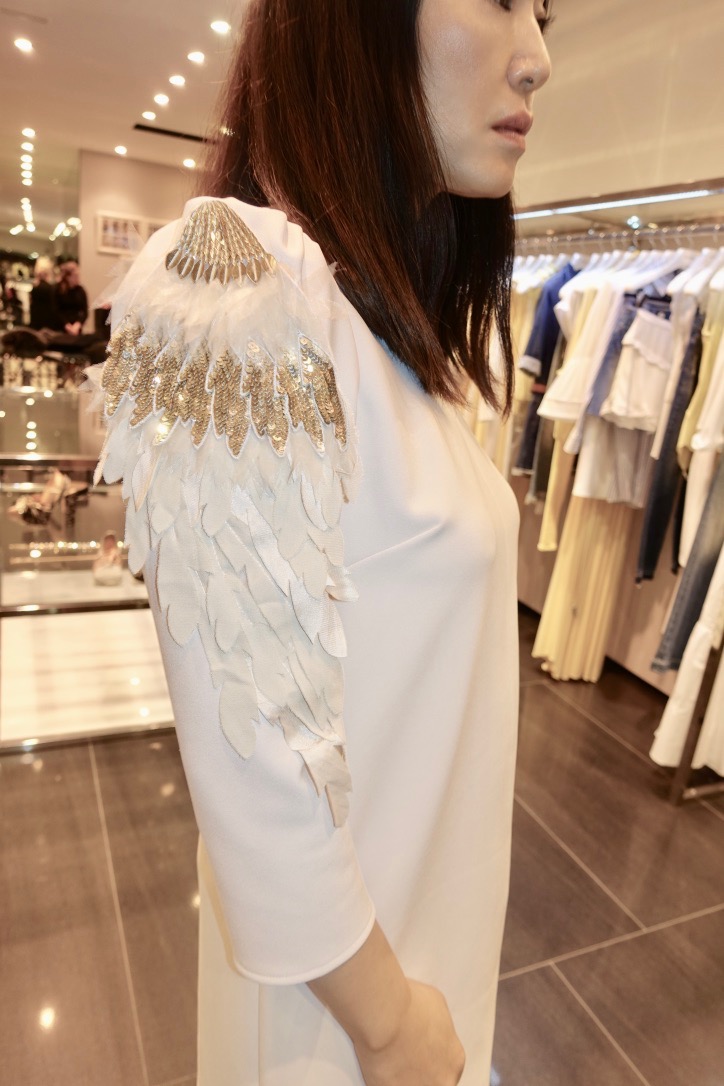 Every other week I go there to check New arrival and always find my dream dress
You can see ALTA MODA Shop Elisabetta Franchi Collections in this Video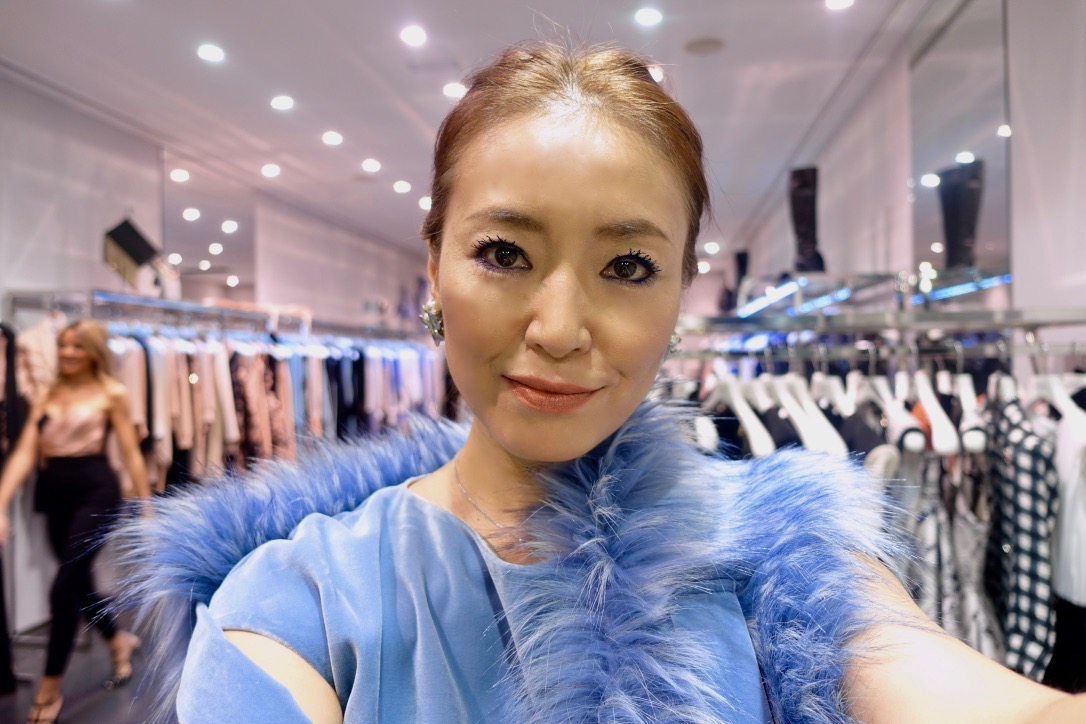 Sparing Flowers , Spring Makeups so many elements makes me happy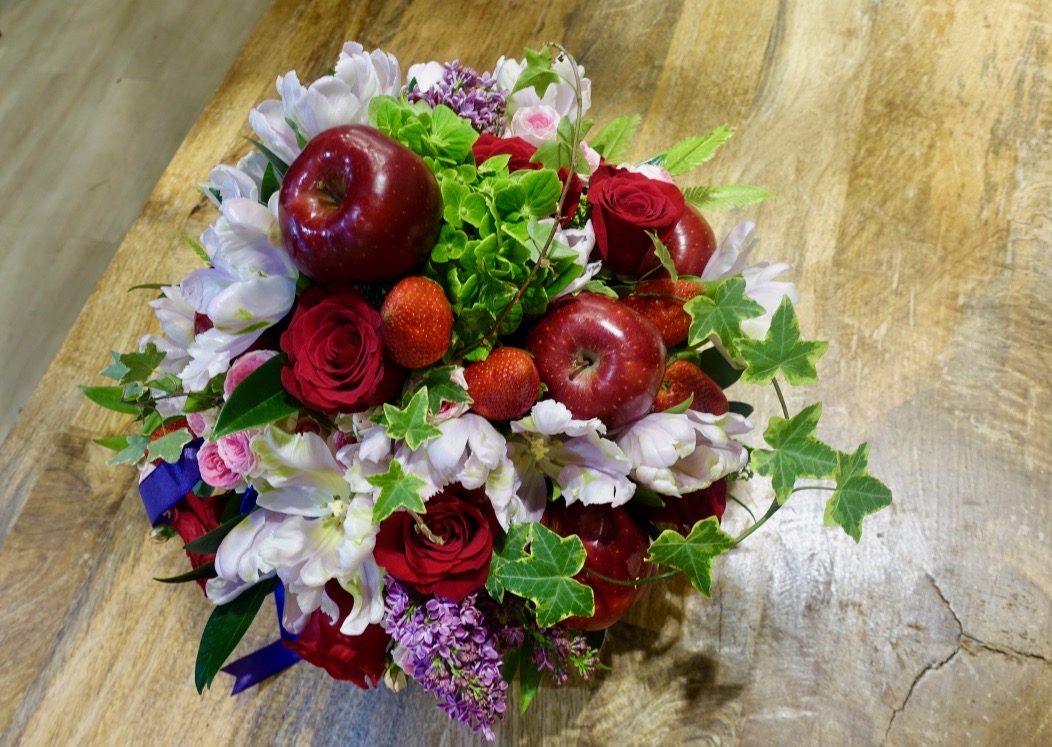 If you are living in Marbella L&N Floral Design will help you bring a Spring to your house.
I drop by every time I go to El Corte Ingles Puerto Banus
Just See Beautiful flowers and decoration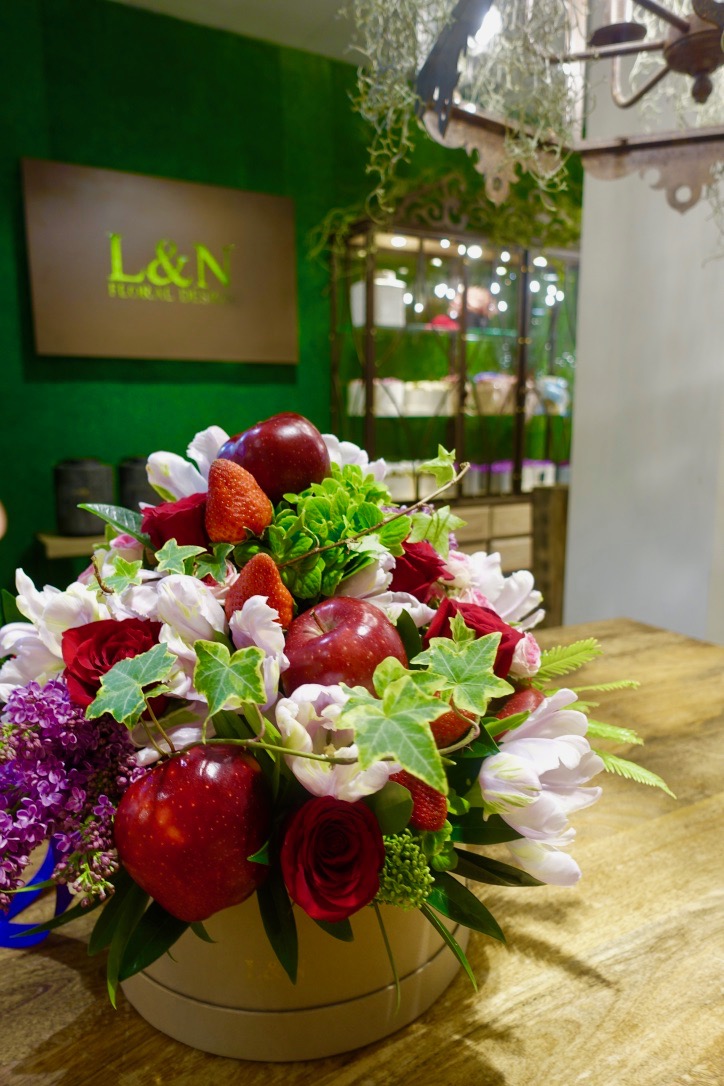 My must have Spring Cosmetic products.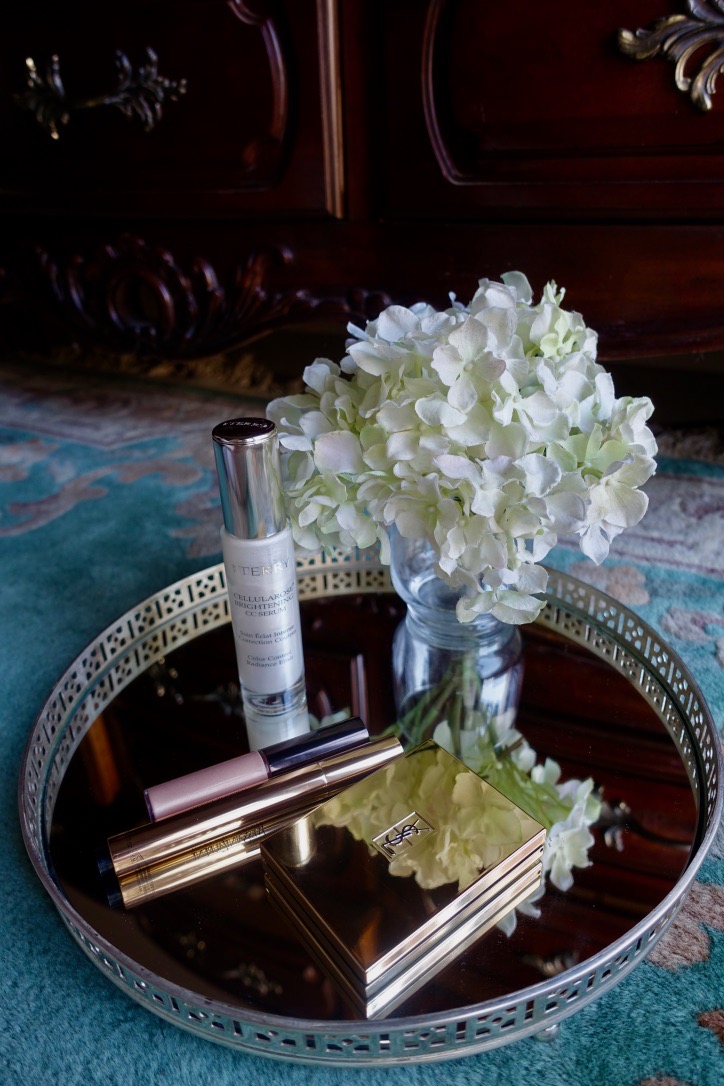 ByTerry Brightening CC Serum Apricot Glow & Inmaccurate Light
YSL Touche Eclat always on my dresser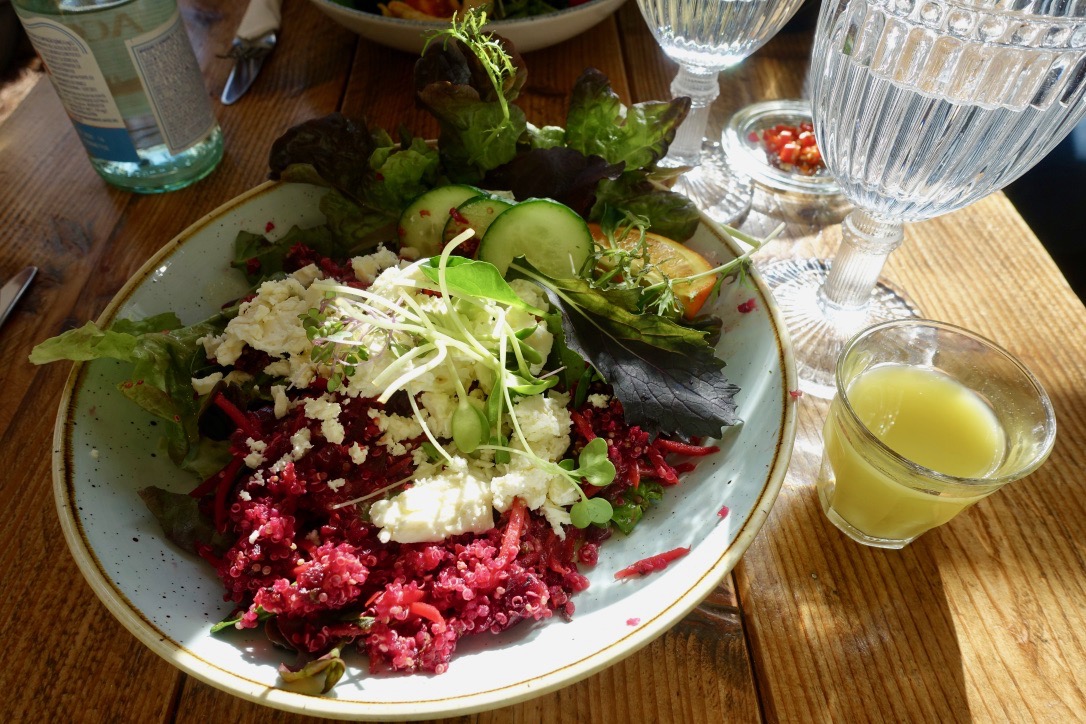 Fresh Organic meal & Ginger Shoot at DeZentral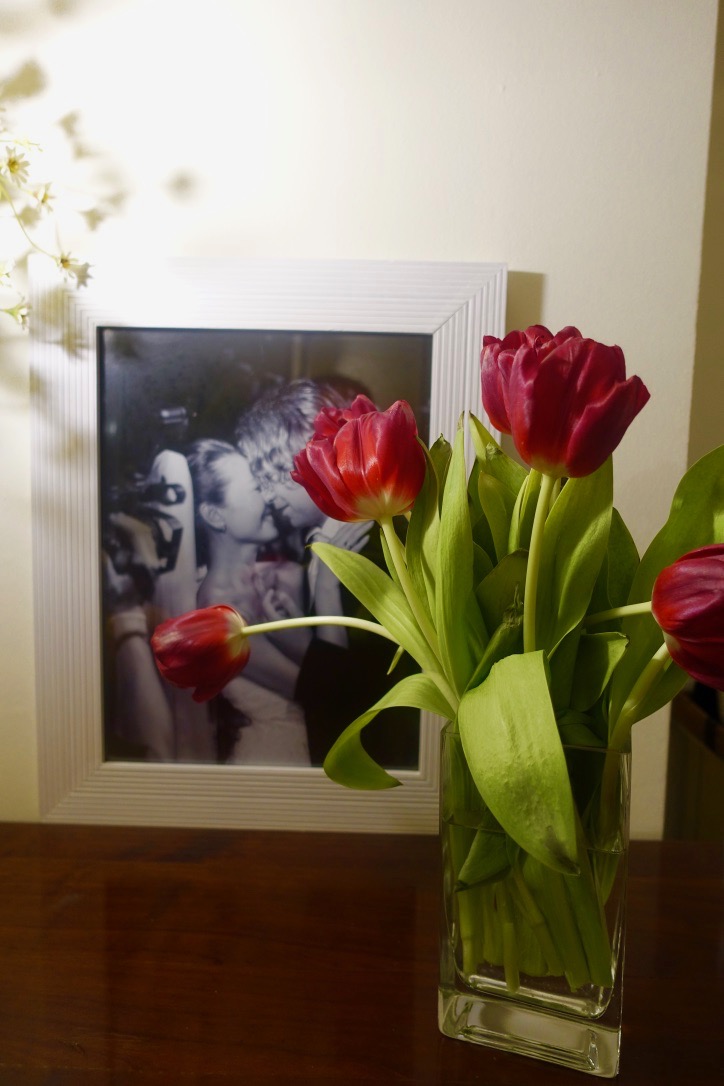 Fresh flowers on my Desk always next to our wedding photo
Magically helps my productivity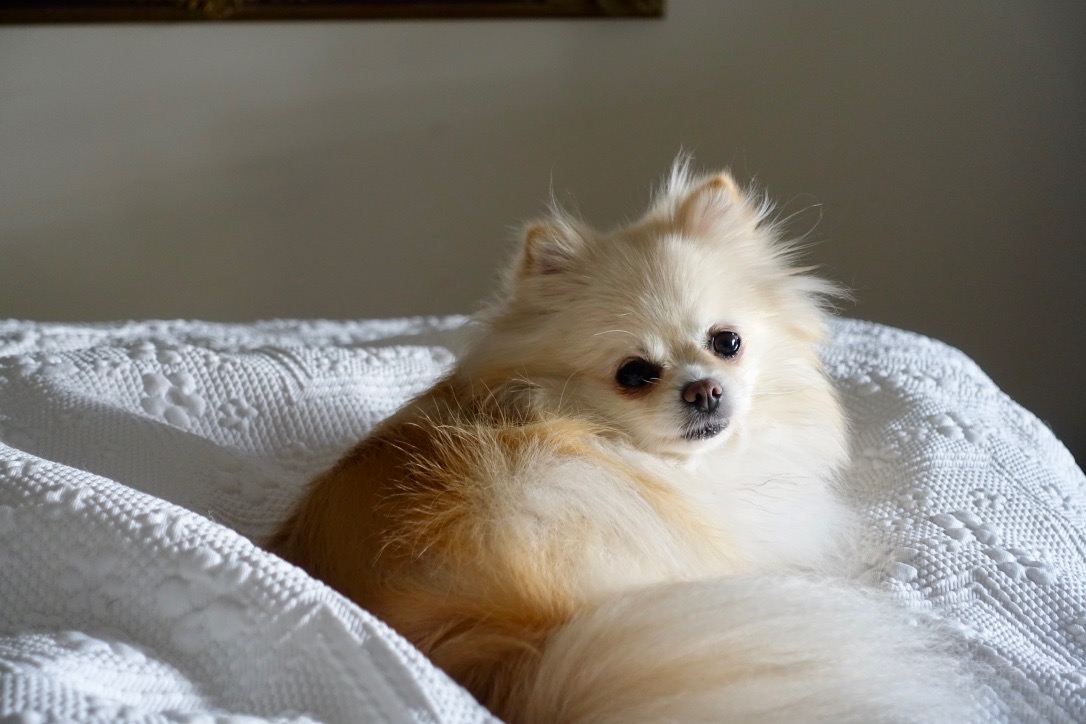 Go for walk with my dogs and family  to have fresh air and appreciate nature
All this things are my favourite Spring habits I am loving this year.
What is your Spring Habits ?
Please share with us..
Marbella 3rd of March
Saeko Hamada