Daytona Motor Passion
Puerto Banus

There are always New Place Opening Easter Holiday season in Marbella. We are officially enter to Marbella Social high season from around this date every year. So many Marbella residents coming back and visitors and tourists from all over the world seeking beautiful weather and lively parties and events. Puerto Banus Marbella has been one of the best resort in Europe for last 50 years and everybody who visit ones will return every year and end up buying a vacation home here, it did happened to me and so many people who lives in this town. People comes here to enjoy multinational society and culture , Marbella is a place if you have a table of 10 people having a dinner you have 10 deferent nationalities to talk to. The best weather in Europe is guaranteed all year aorund and local Spanish people are all so kind and very welcoming. It is a safe city compare to other resort in other country there are constant charitable activities in every sectors. I don't surprise why many young couple chose Marbella for their  children to have safe and healthy lifestyle.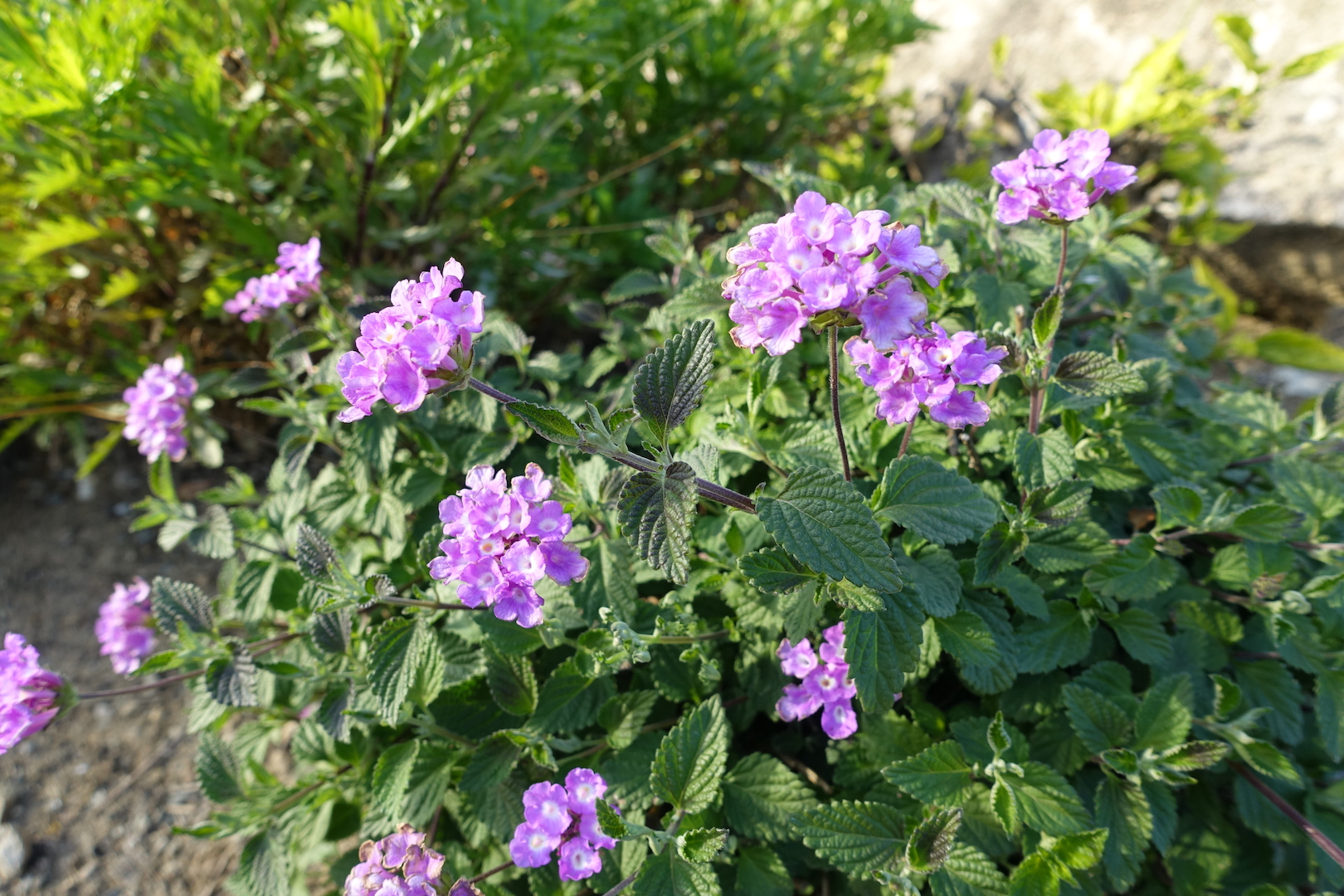 Puerto Banus is a just 5 minutes distance from the biggest residential area in Marbella and schools and best hotels . You can enjoy beach almost all year around and you can go to mountain to do picnic and hiking in 5 minutes by car . Naturally many people will pass by on everyday basis to Puerto Banus that is why you see concentration of biggest fashion houses and restaurants. Having a house myself on Costa del Sol for 28 years but still I don't know how many kind of cuisine restaurants exist in Puerto Banus. Every season more and more new places are open not easy to catch up with all of them but Today I will tell you about Daytona Motor Passion that going to Open very soon.
Daytona Motor Passion is the New Venue going to be Open very soon in Puerto Banus. Retro Style Dinner for Motor Fan and people who loves healthy life style. Located in a the Heart of Puerto Banus next to Cinema and Marina Banus comercial centre. It's a Big corner restaurant with a outside terrace on Julio Iglesias Avenue you will hardly miss.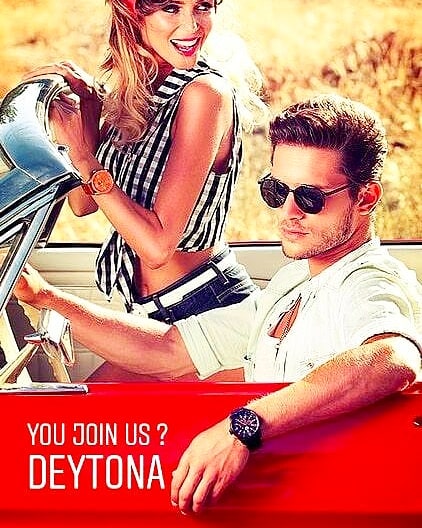 What you will experience in Daytona Puerto Banus please follow FB page https://www.facebook.com/ByGuarnieri/
You will find out more about Daytona next 2 weeks.
Stay tune for the News and Don't miss Out be part of the Team Daytona.
Any question and requests about Daytona please leave the comments below.
I can't Wait inviting you for the OPENING.
Thank you
Saeko Hamada
Puerto Banus Marbella