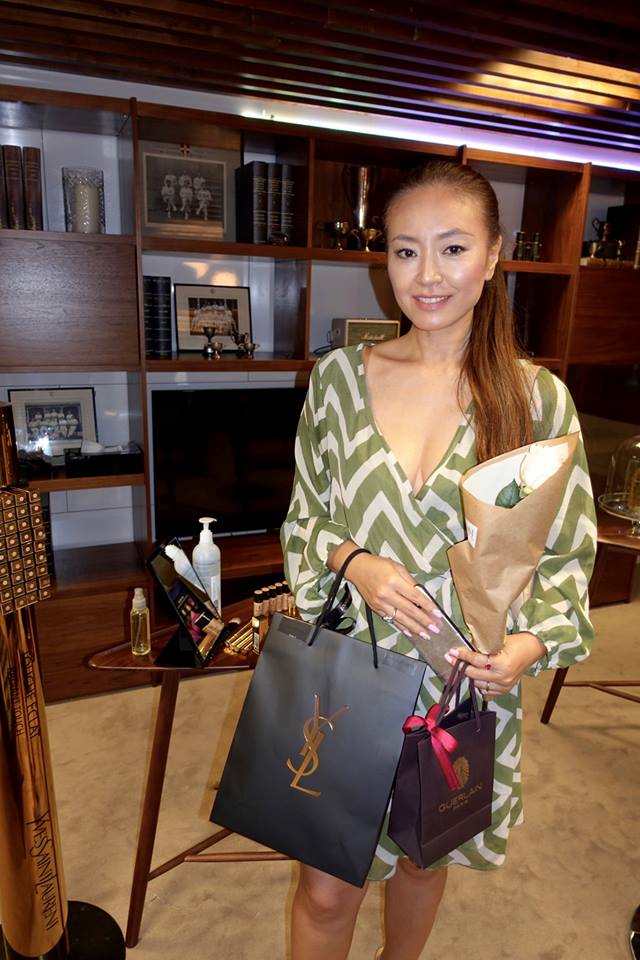 Why we love luxurious brand.. my answer is the rich History of each brand. This history made by passionate pioneer-founder  of the brand most of the time and follow by the people who dedicate themselves for the brand. I never met people who working for the high brand who doesn't have a passion for their products. They are all so proud of their brand and It shows in every word they say and this passion transmitted in their work and it brings great result always.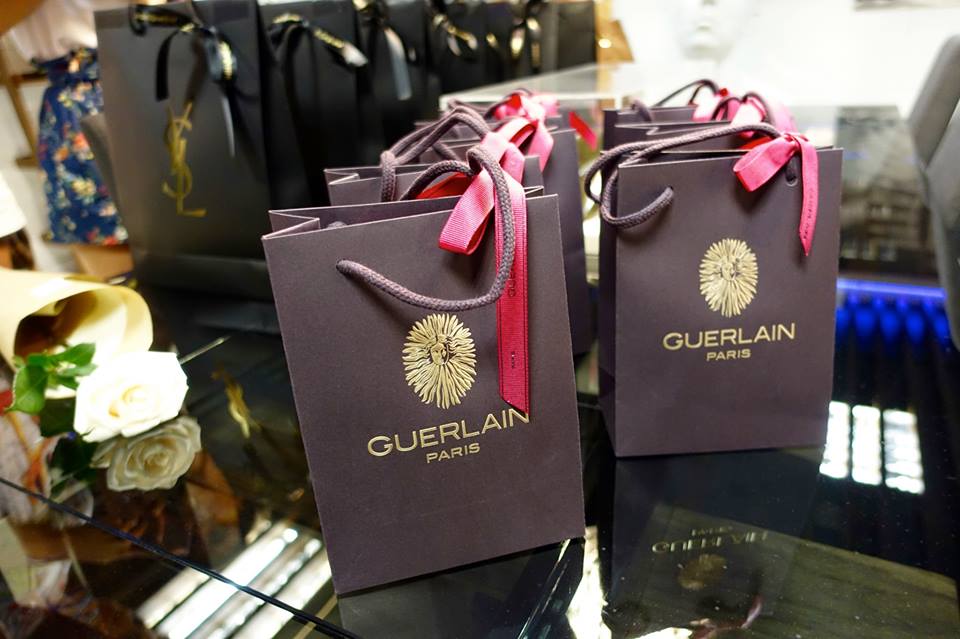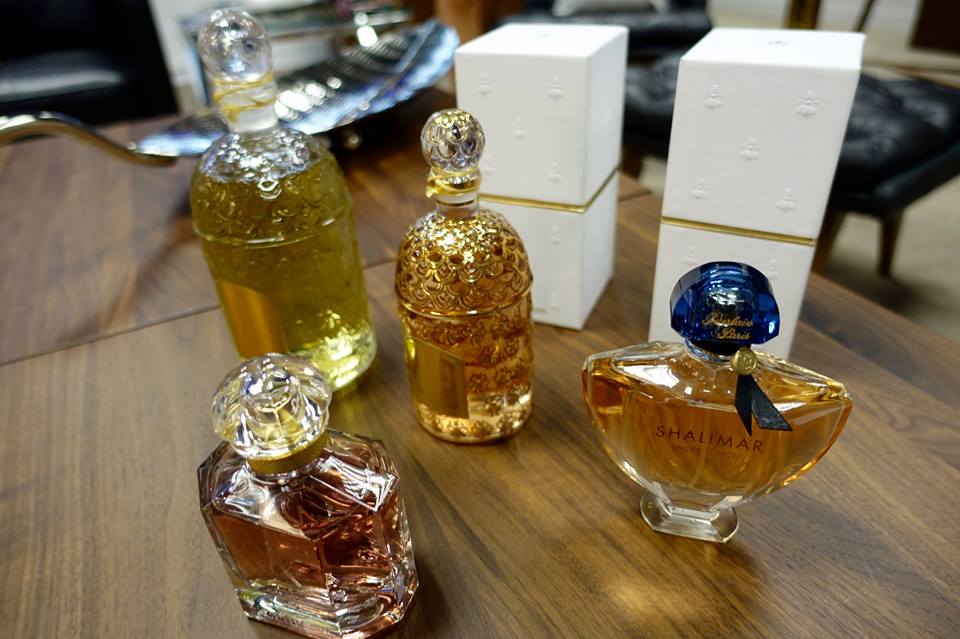 I grow up playing with Guerlain perfume bottle on my mother's dressing table. I was understanding it was a very precious thing and we treasure this small bottle because only few exclusive department store were selling this perfume that time in Japan. It was a always magical moment in my childhood.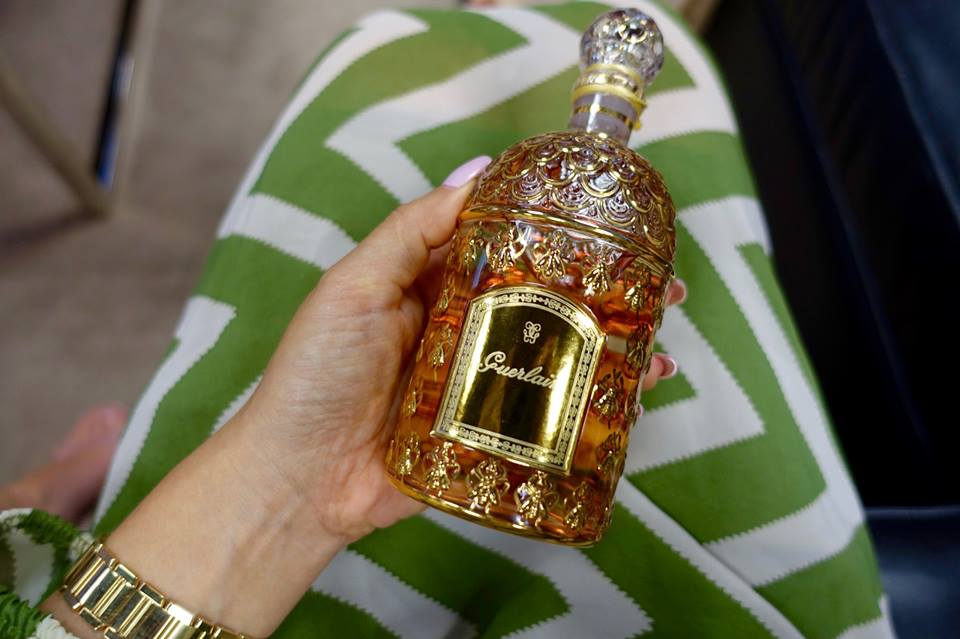 All my friends knows I am a collector of makeups. I have a quite wide collection of makeup items. Not only I love putting makeup on my face, I even enjoy only to looking at the make up items on my dresser.
For somebody like me to have a opportunity to get to know Brand's new release and " Try on " day is a very big treat. I get to try new release primer and few items I don't have in my collection yet. YSL is a one of my favourite major fashion house and cosmetic brand. Some of their products such as Brighter and Mascaras I don't even remember how many times I repeated to perchance in last decade.  Never be let down by those trusted items and it is a " Must have"  items for trips and busy social high season.  And a beauty of packages are .. I don't even have to mention.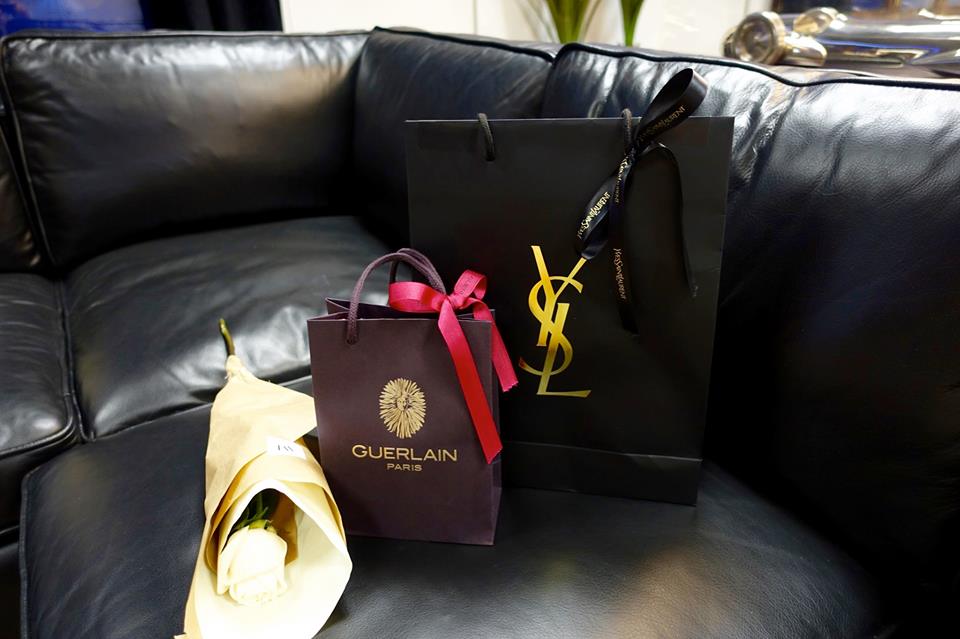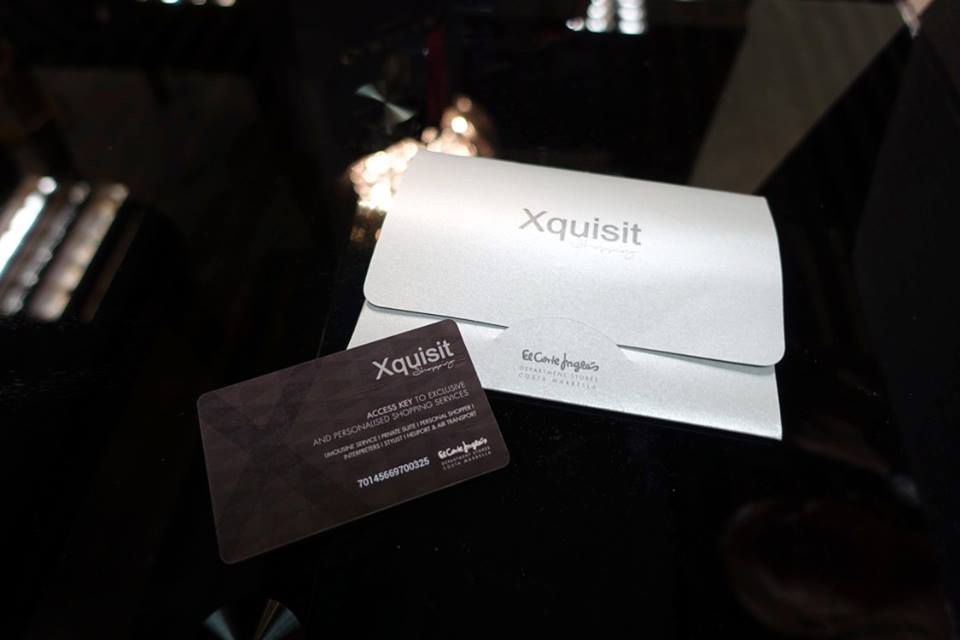 After dreamy Guerlain and YSL presentation at Private VIP Salon in El Corte Ingles Puerto Banus there are Gastronomic Aperitif were waiting for us at Gourmet Experience. We all enjoyed fresh oyster and salmon and Jamon Iberco company by Perrier Jouet . Our luxurious experience in ECI continues.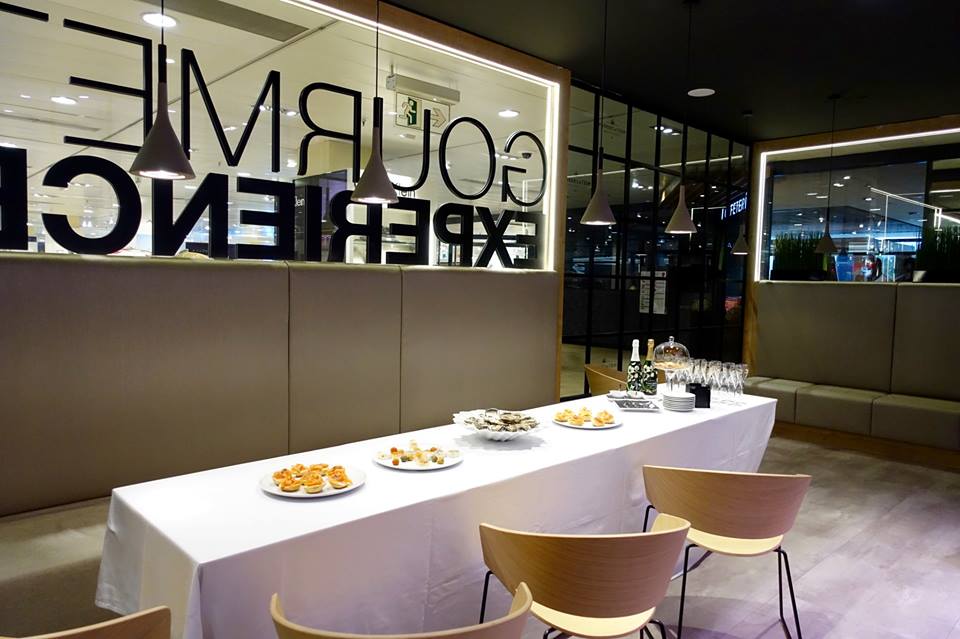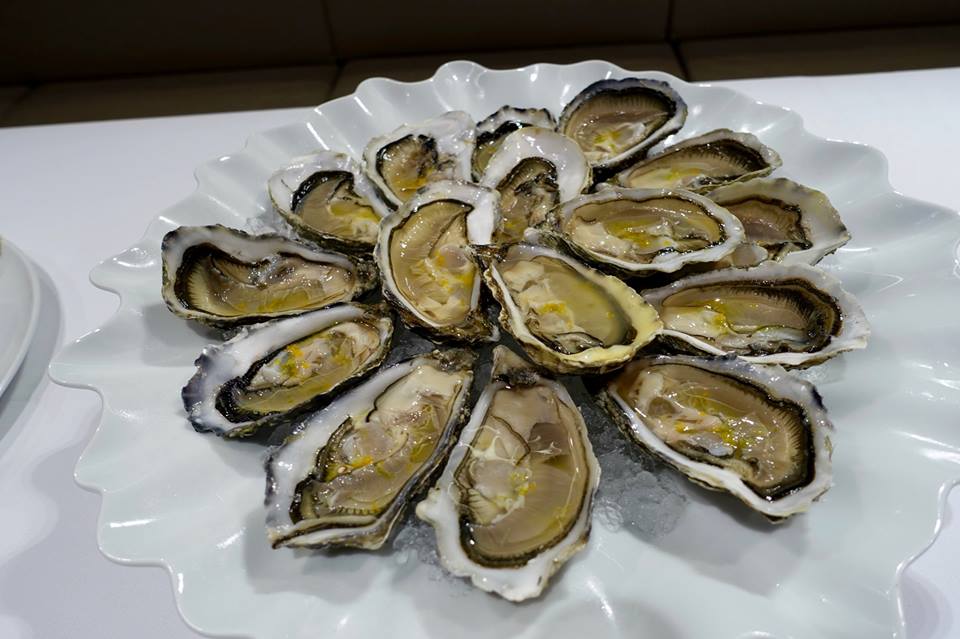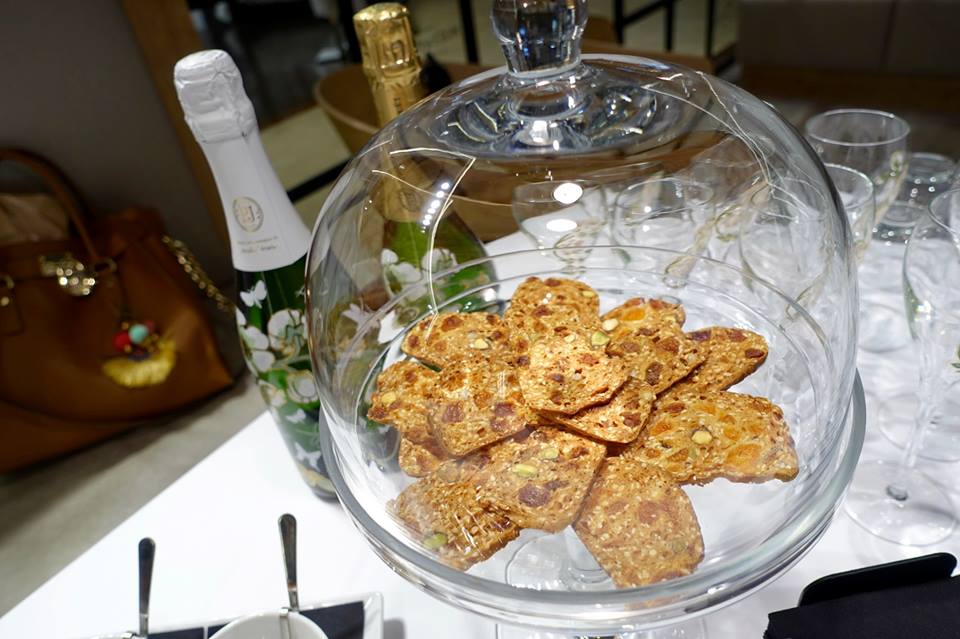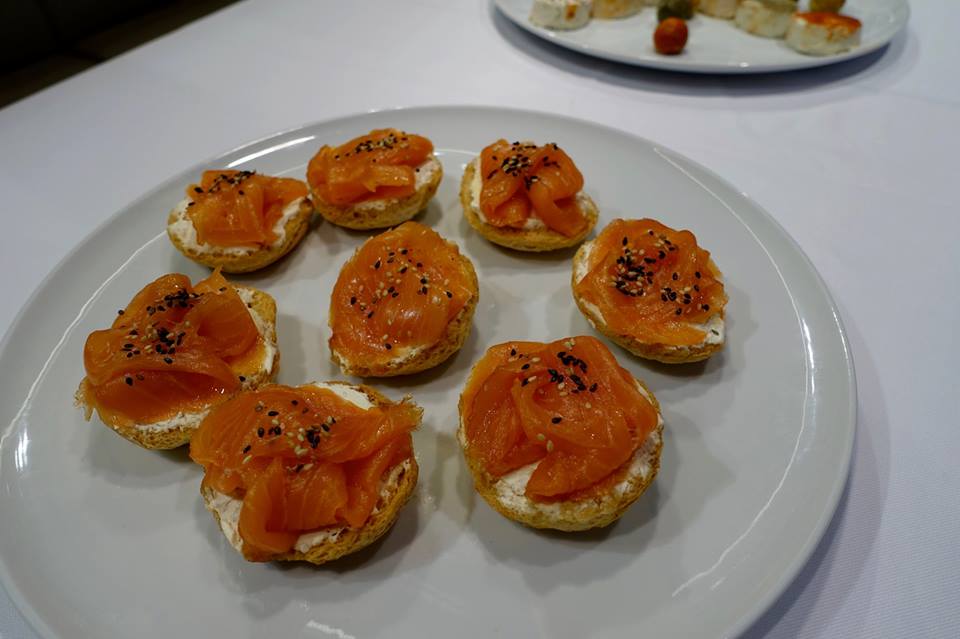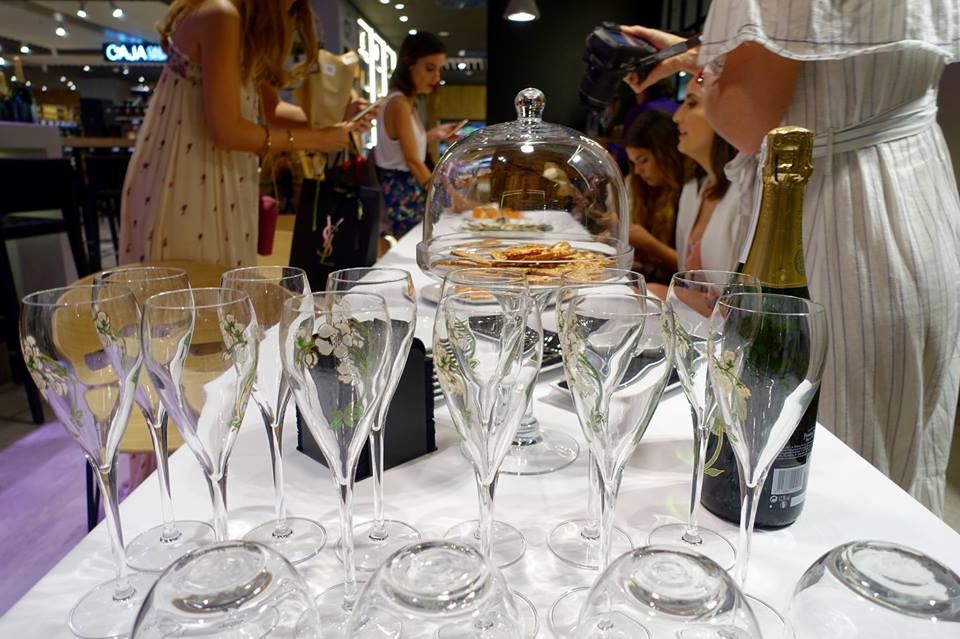 Extreme Blogging ECI will continues to vol.3 this weekend. Let me know your experiences at El Corte Ingles in a box below. I like to exchange opiniones with you. Have a wonderful Marbella Summer everyone.
June, 2017  Marbella  Saeko Hamada