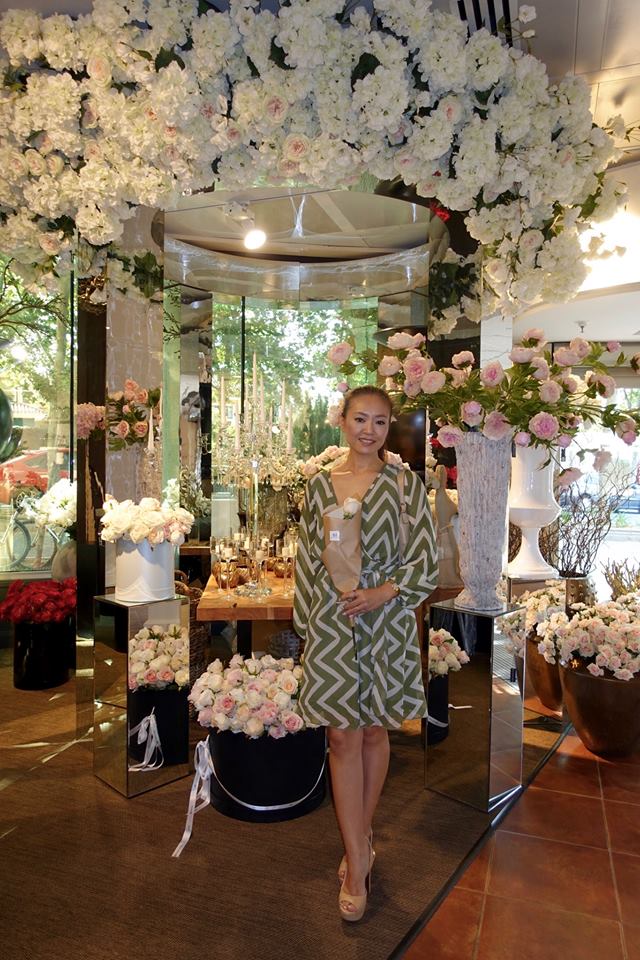 Extreme Blogging ECI started at AM Flower design at the grand flower of El Corte Ingles Capricho Marbella. I am a big fun of this beautiful florist and I am sure that some of you remember my Instagram St. Valentine flower arrangement photos from this shop. It is right next to Home deco section and Starbucks Coffee, very well situated for you to pick up a bouquet between your shopping and coffee break. The hostess of the day Carola Toca Personal Stylist and Shopper of ECI received us here at AM Flower Design. We were introduced to Store manager and architect & Design Team to learn how they personalise costumer's petition. In fact I did renovate our Sotogrande house, a kitchen and 4 bath rooms by El Corte Ingles Capricho long time ago, more than 12 years ago actually . We were constantly traveling that time so it did help me tremendously and I was satisfied by their services.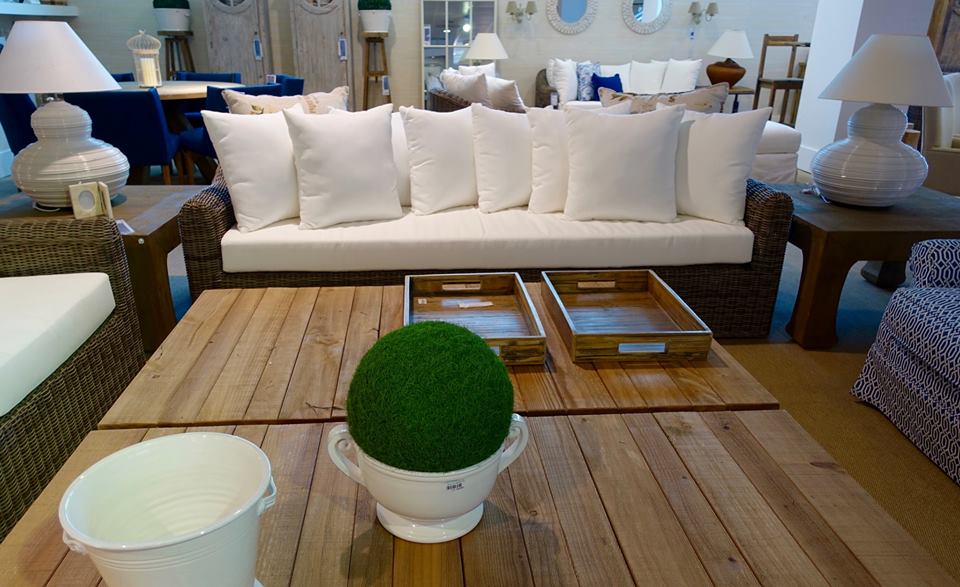 I like visiting here with my husband looking for furnitures and decorations. Very well organised and staff are very helpful and also they have a plenty of daylight up stair. So much better to chose the bath room floor with a natural lighting.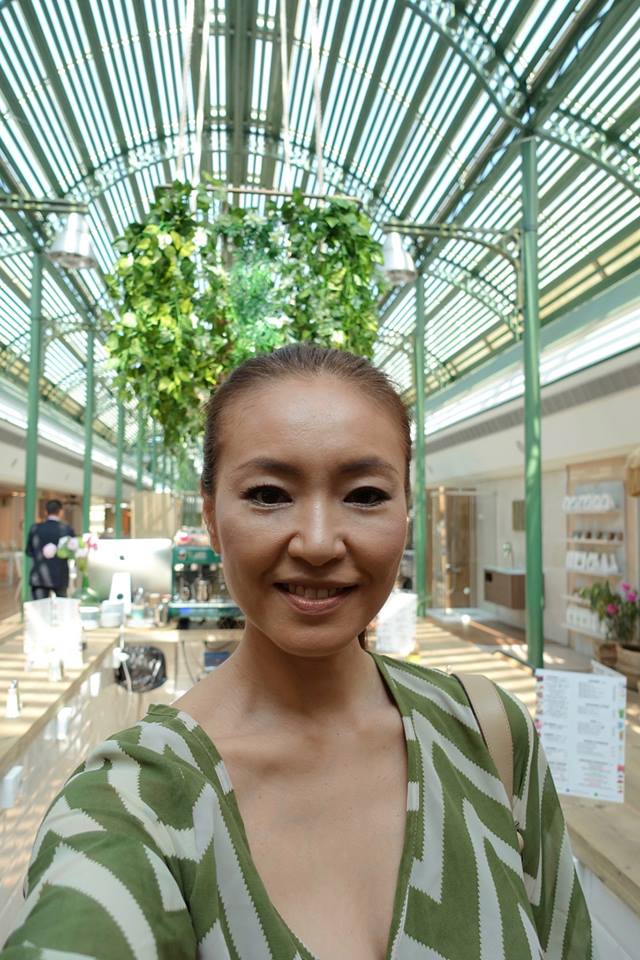 OWL Organic Market Marbella is a Positive energy place. When you arrive here you starting to feel good already. You will see fresh organic vegetable and fruits market on the side and Organic fabric boutique on the other side and Fresh juice bar and Kids Club. Everything you need is there.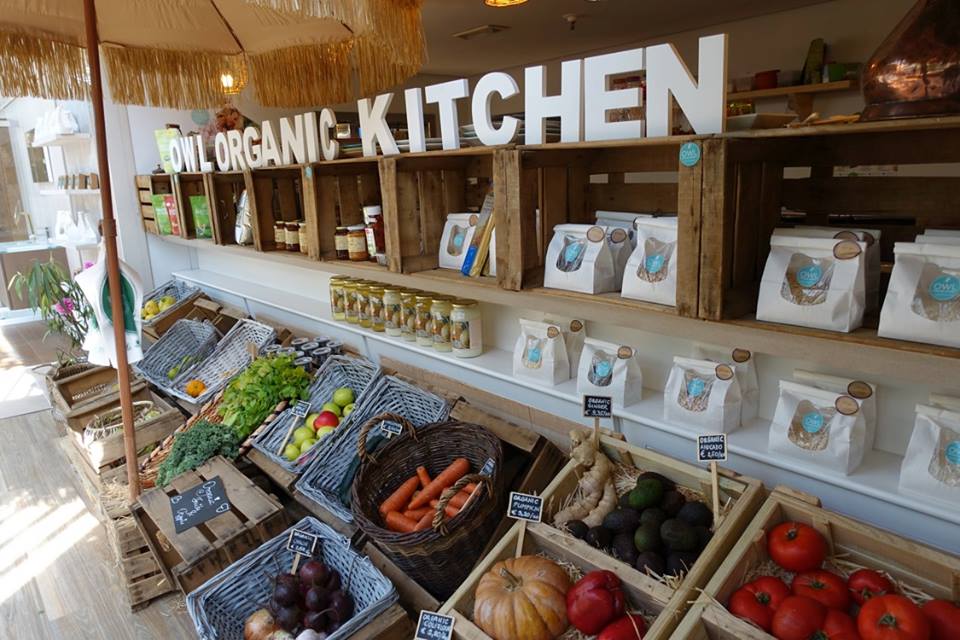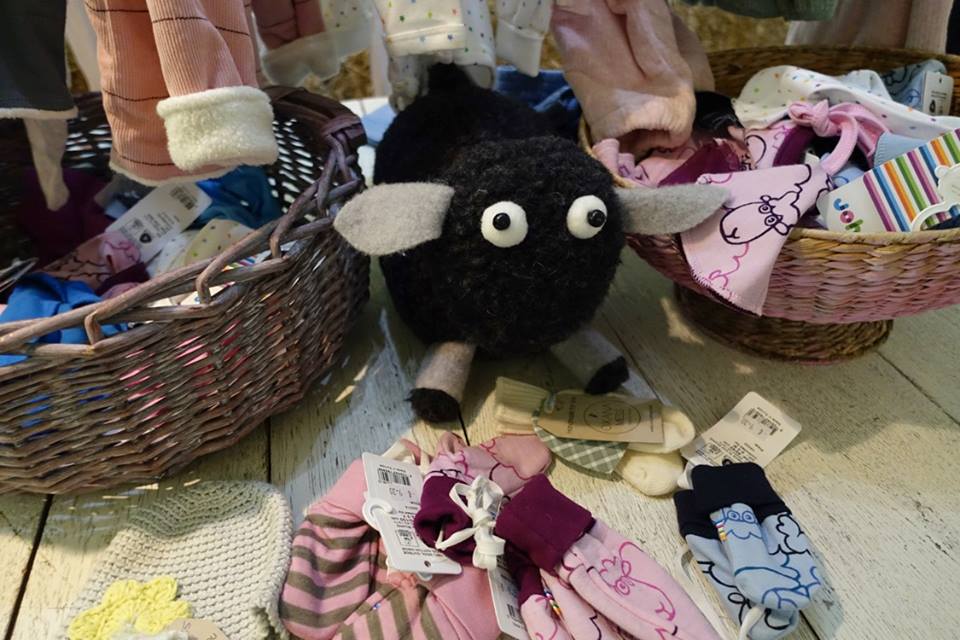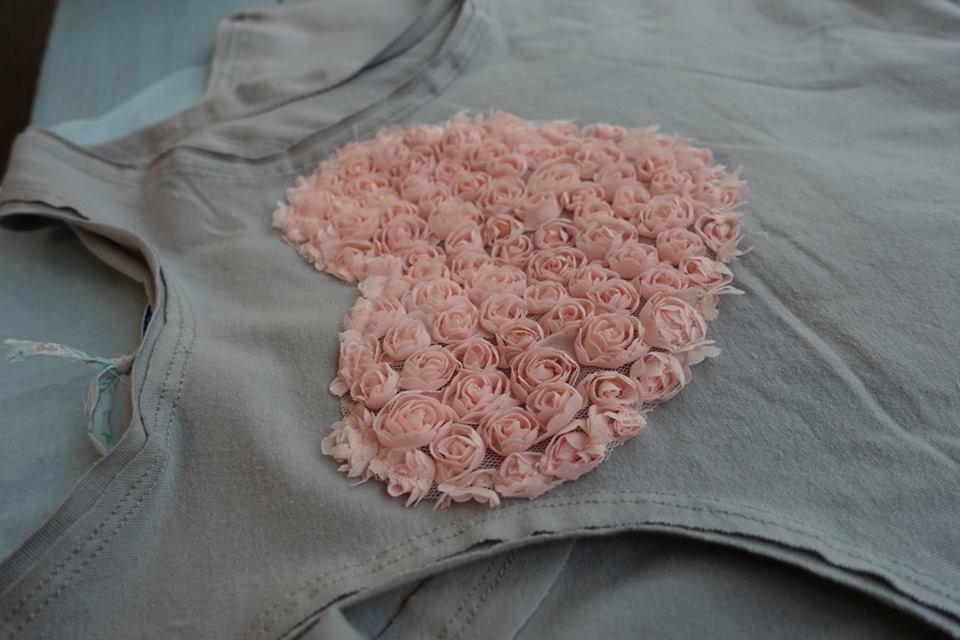 Nowadays Luxurious life style is very much health oriented. It is almost equal, Luxury Lifestyle =Healthy Lifestyle. I love fabrics produced by Oxana Mess Organic. Please go and touch the clothing at the boutique next time you are in ECI Capricho Marbella and you will see what I mean. I can't wait to go back there to perchance one of her collection.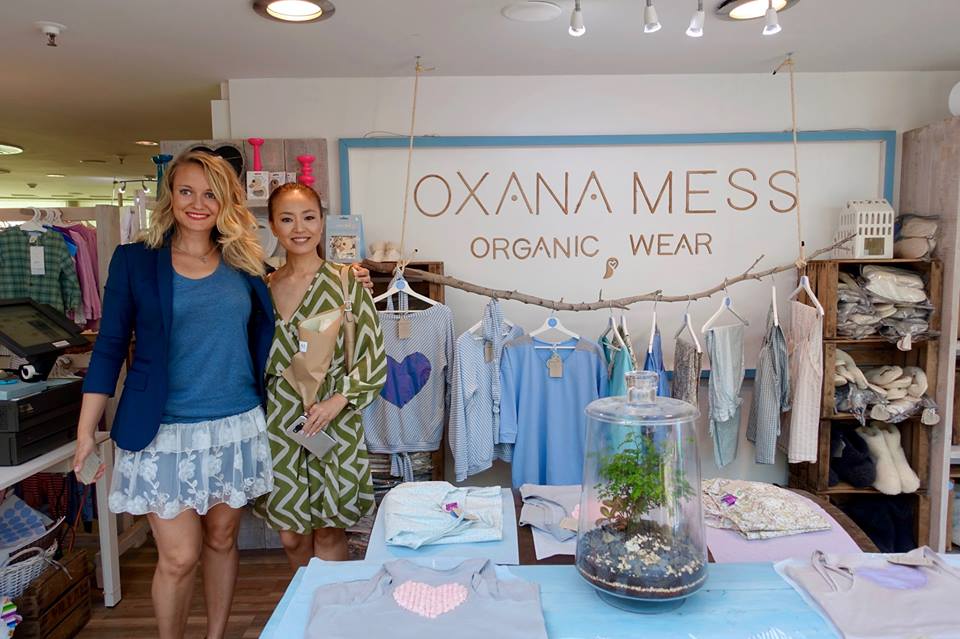 At the shop you can find 100 % Organic fabric clothing for Babies to Adults. Whole family can have a happy & healthy life.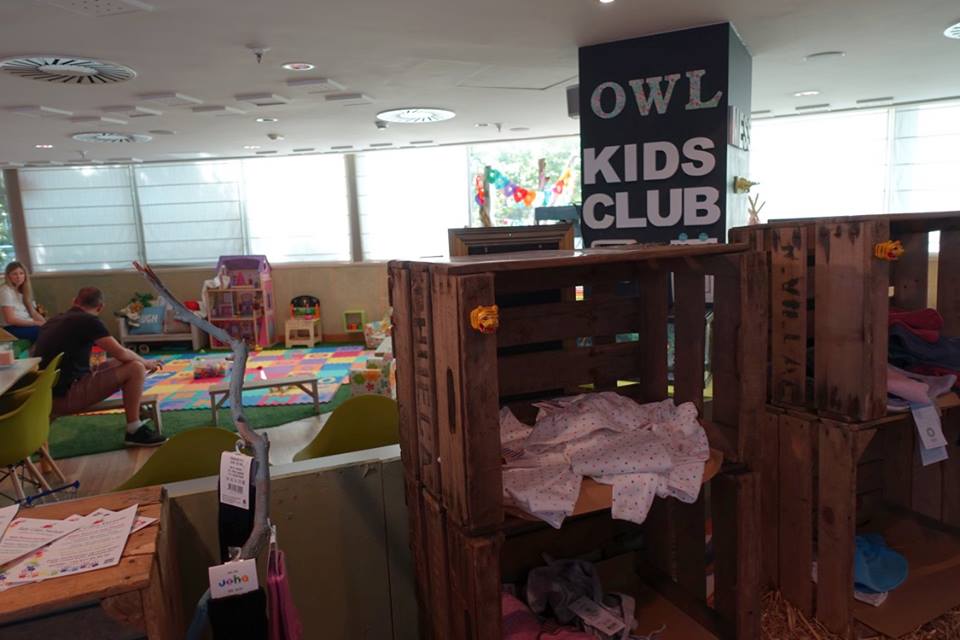 Inside of OWL Organic Market there is a Kids Club. Completely safe area for small children. It is a part of Restaurant so you can see your children right next to your table while you are having Breakfast, Lunch, Coffee meetings with your friends and colleagues. It is a perfect place for a busy scheduled moms.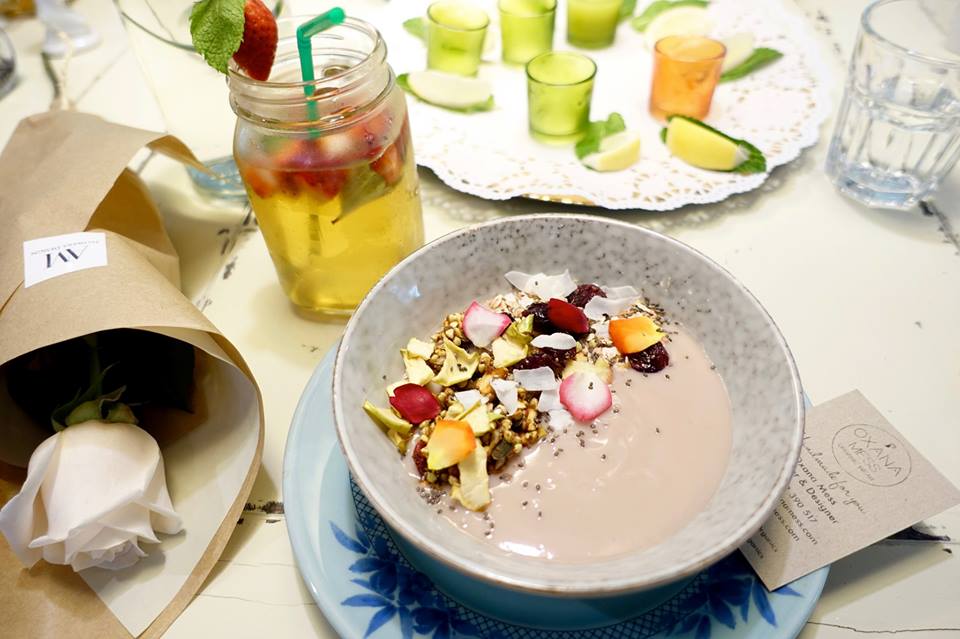 I go to many Organic places in Marbella. Especially for Breakfast and Branch. I am not Vegan and Vegetarian neither but I do like to eat clean. All my life I was eating clean since I was a baby. I was the one who order Freshly squeezed Orange juice or lemonade while all other children are asking for Coca Cola and Fanta. Otherwise I was very happy with still water. My mother never gave me coloured and sugared food, and candies. I did start eating Junk food when I enter toJunior high school after school with my friends for Social reason but I never really enjoyed it. I always prefer home cooked meal with natural products.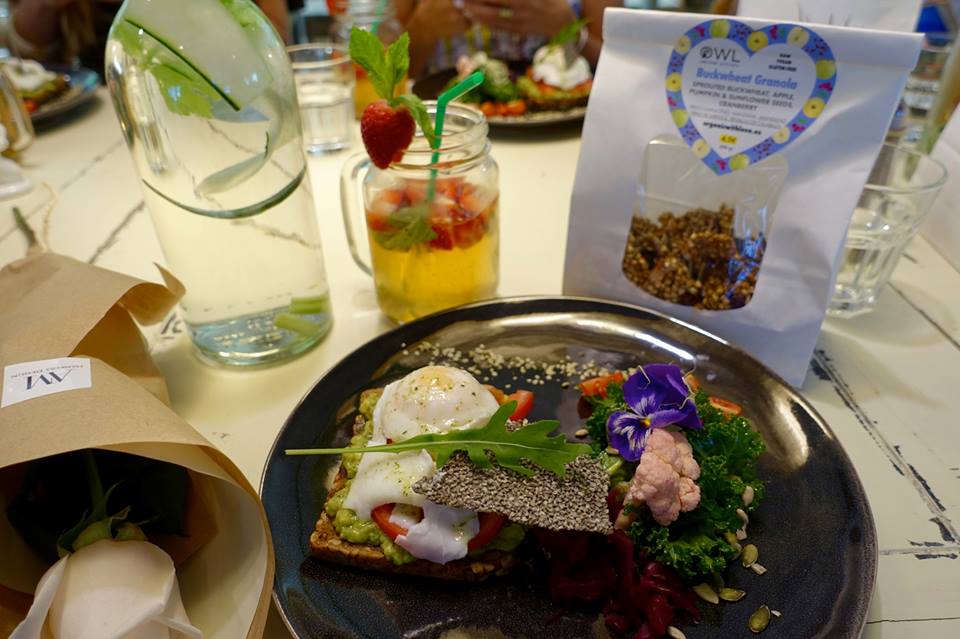 At OWL I had a Ginger shot and Konbu Cha. My favourites. This is a Best Konbu Cha I ever had in my life in Western world. We drink straight Konbu cha warm or cold in our home and my country Japan. But This one I strongly recommend. It's so easy to drink and delicious and you know how good it is for your body.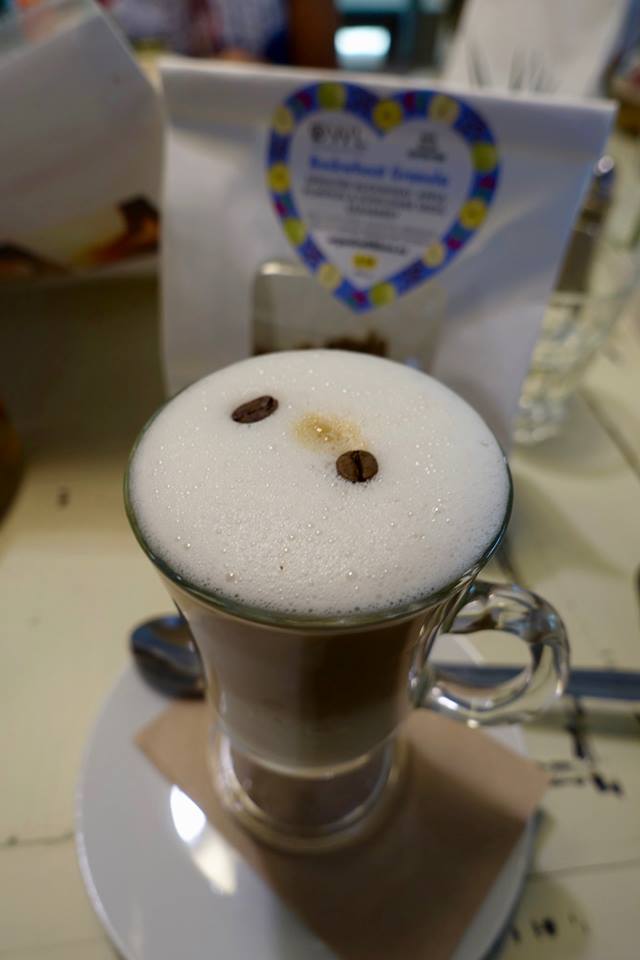 I can't finish writing about OWL without mentioning this Ginger Latte ! It was sensational. I take ginger every single day and I use ginger for cooking but i never had Ginger in my Latte. It was a first experience for me and most of girls at Extreme Blogging ECI, we are all festinating by this combination. Please do try this Ginger Latte next time you go to OWL and let me know your opinion as well. I can't wait to go back there to try my Ginger Latte 🙂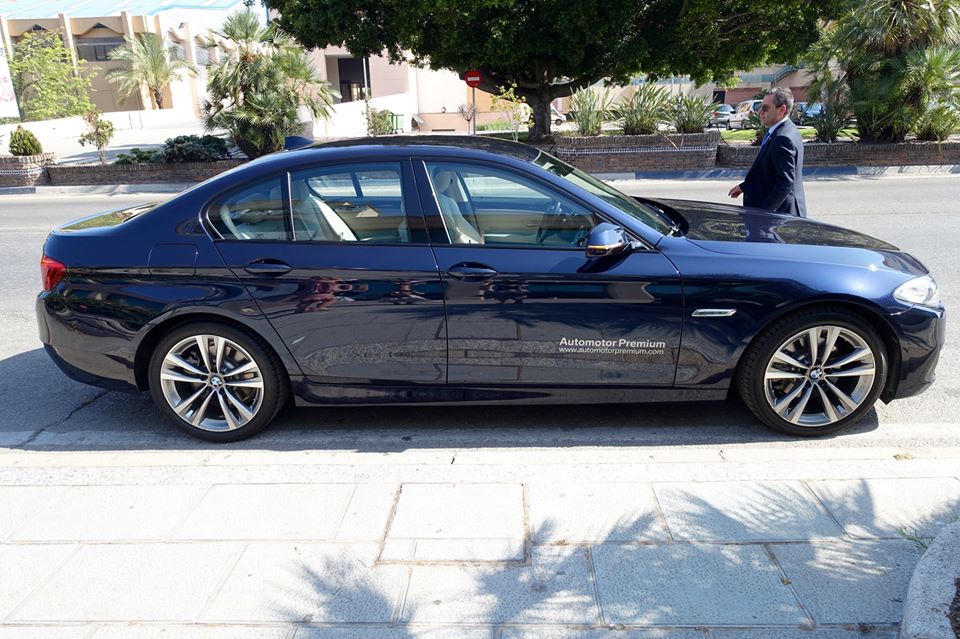 After our breakfast we were transport from ECI Marbella to ECI Puerto Banus by private car services. Everything was perfectly organised by El corte Ingles and we can not thank enough to give us an opportunity to get to know their exclusive customer relations.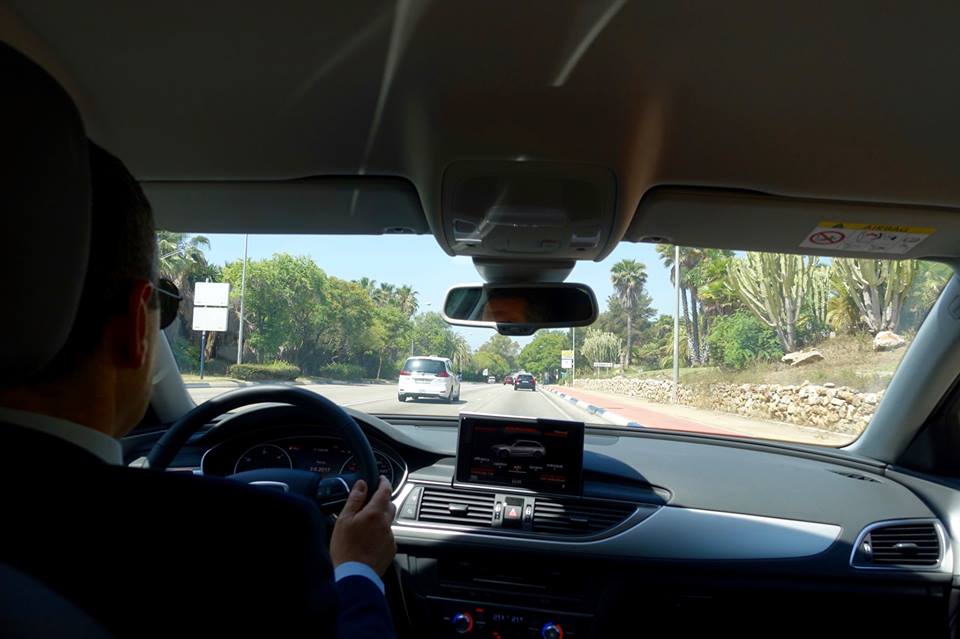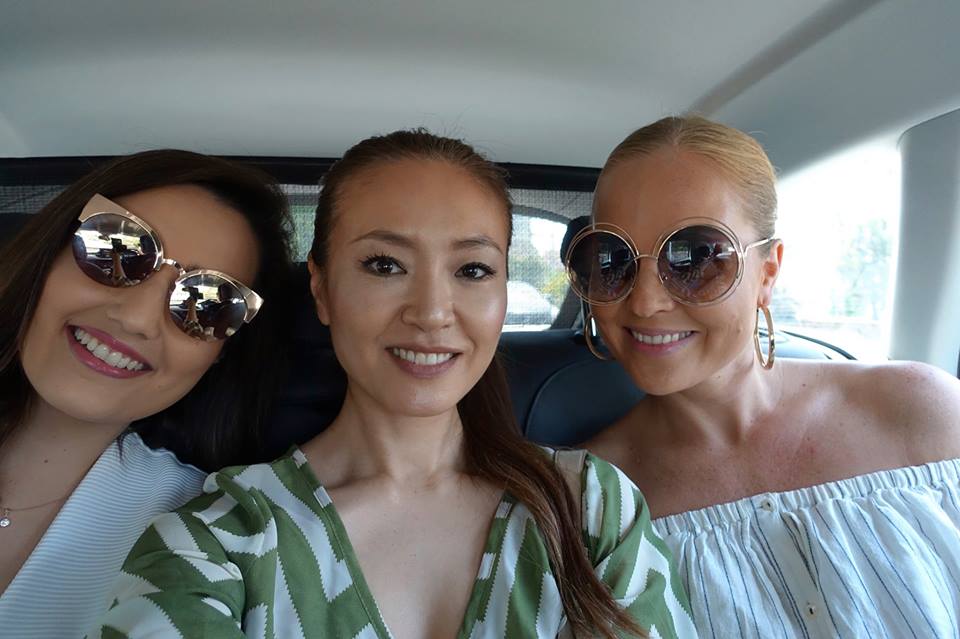 This Blog will be continues on Extreme Blogging ECI Vol.2 I hope you enjoyed this one and it was informative for you. Please do not hesitate contact me for further information on this Exclusive customer service by ECI. I can tell you more from my experiences.
Thank you so much ! and enjoy your weekend.
Love from Marbella.
Saeko Hamada