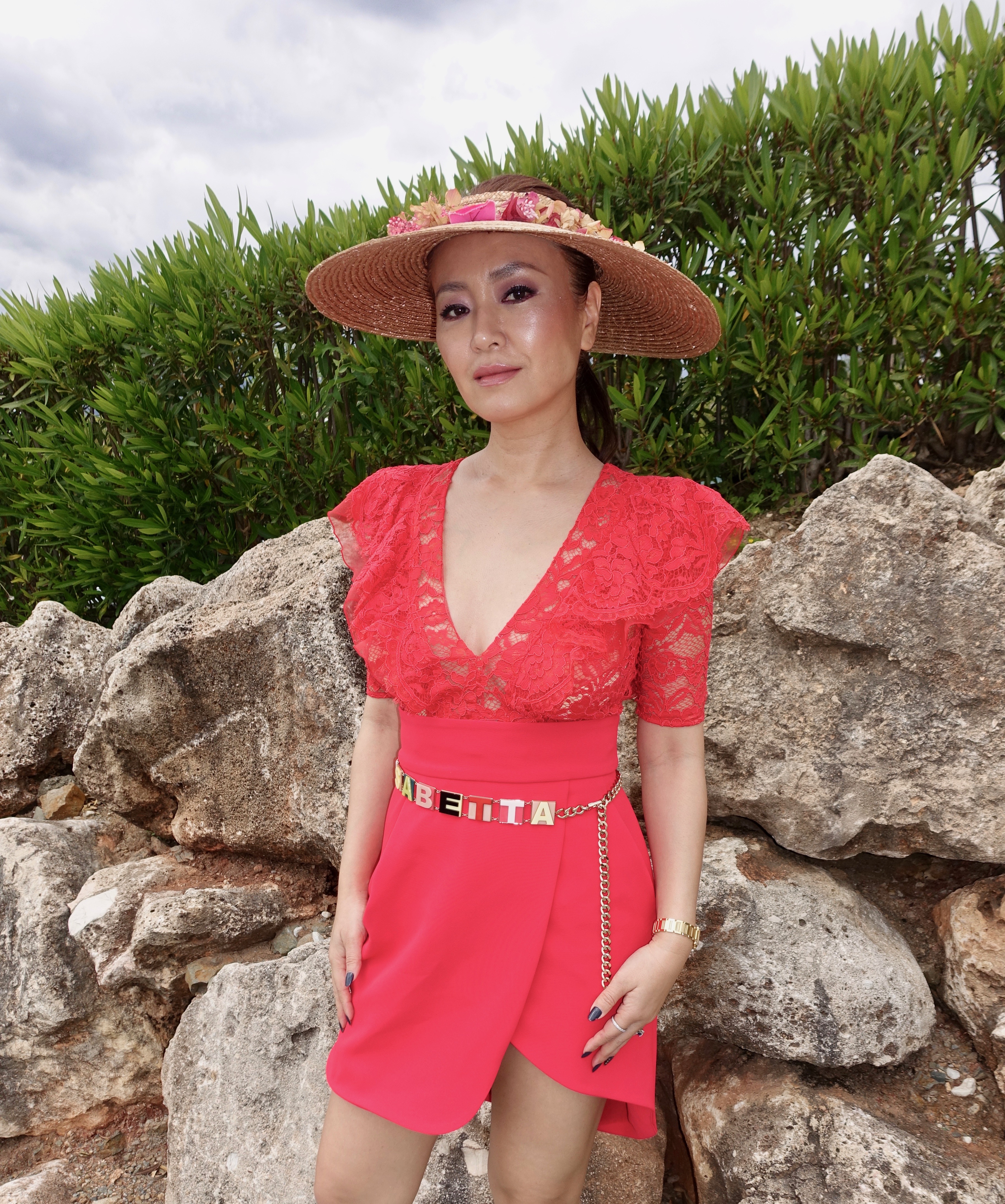 Spring is here. So happy to wear a bright color. Especially when you find a perfect dress for the occasion matching hat for the garden party.
This hat is designed by Fernanda Carregado Shapo Ole and dress is ELISABETTA FRANCHI.
You can find this dress in Elisabetta Franchi Puerto Banus Shop in deferent colors. I loved one in yellow as well. But already sold my size before the event. This shop sells items so quickly I recommend going there to try and if you find a perfect dress you love you need to reserve for purchase. Don't think overnight It may be gone forever like my Yellow dress !
Let me know your favorite color for this Spring.