Style
There are millions LifeStyle exist in this wold we are living.
We are all deferent and all coming from deferent places.
What I like to show here is my LifeStyle. If I can help you motivate your day..
It will be a happiest day of my life.

Latest Style Video Here to Watch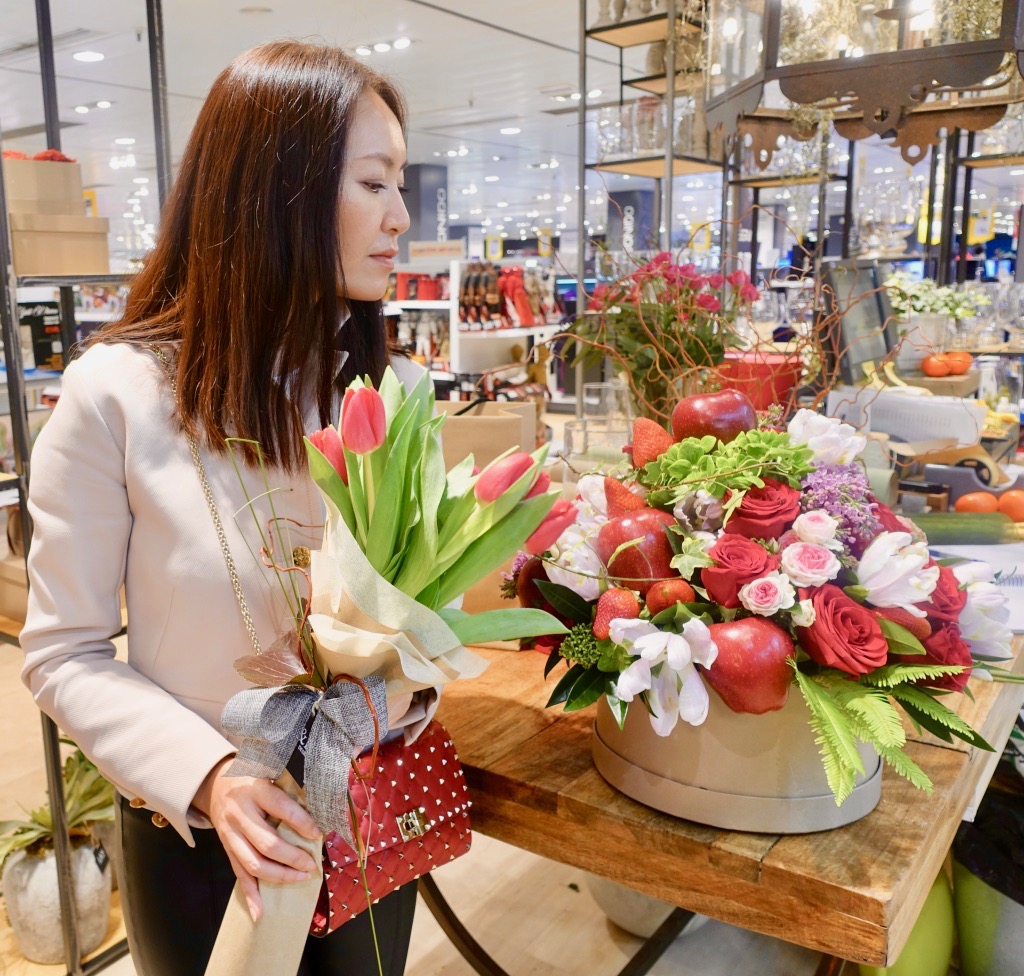 My Favourite Brand & SHOPS
Fashion Brand :
Shapo Ole by Fernanda www.shapoole.es 
Shapo Ole Hats Look Book and Easter Hat Party Videos Here to Watch.
ALTA MODA Puerto Banus www.altamodamarbella.com
Elisabetta Franchi by ALTA MODA Fashion Show Video & Look Book Videos Here to Watch.
Helen Bellart  www.helenbellart.com
Narybu Hair & Beauty Salon  www.narybu.com
Narybu Nail Care Videos Here to Watch.