Shiro Sushi Bar
Shiro Sushi Bar is a New Place in Nueva Andalucia Marbella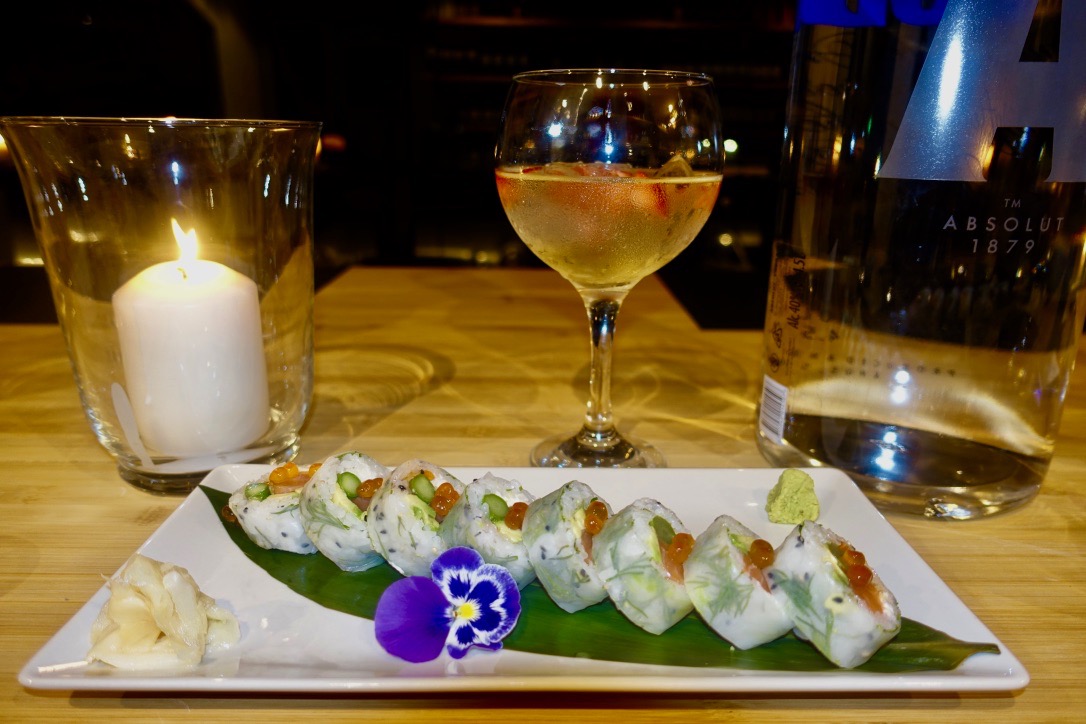 Nordic- Japanese Cuisine Sushi Bar with a wide selection of drinks. As it situated in residential area many people who lives near by can drop by walking. Nueva Andalucía is a biggest residential area in Marbella , multi national + multi cultual young and lively place. As a good Japanese girl I live for healthy low fat diet all my life. It was so exiting to try new place in my neighbourhood.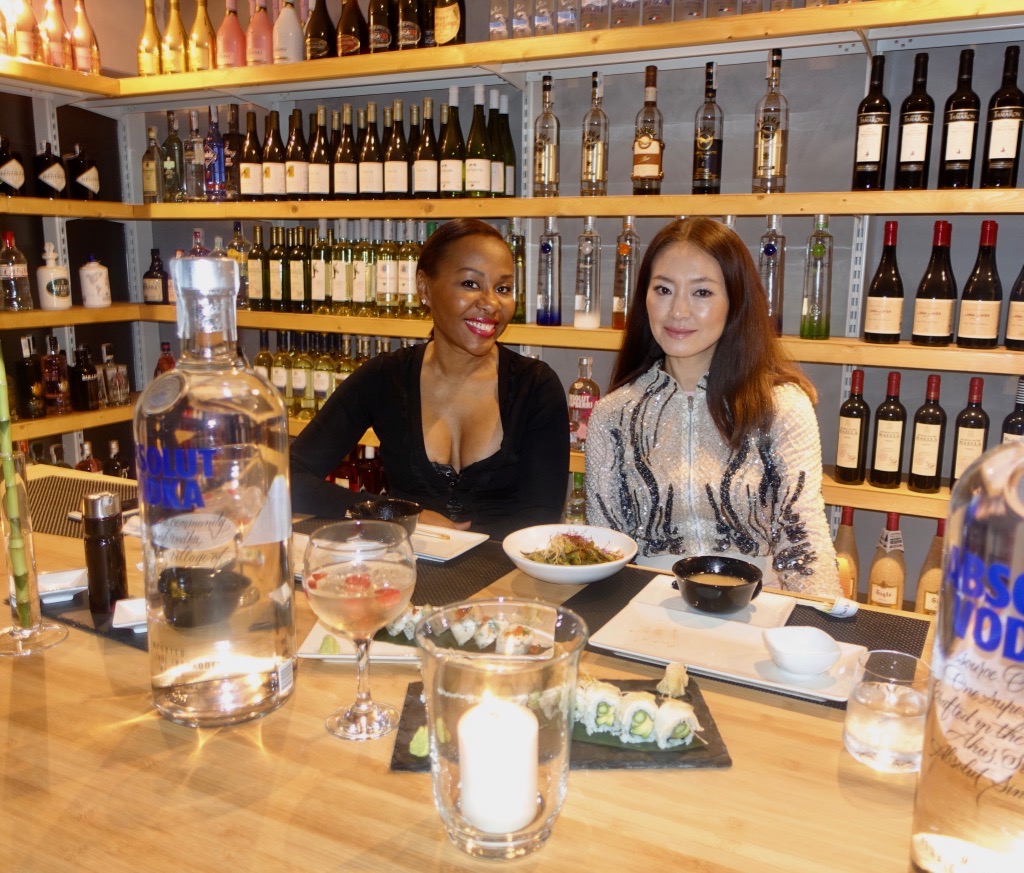 As much as I like to dress up and go out with my friends I like to eat healthy food. Here I share few must have Sushi Bar tips all the Successful Sushi place in Japan religiously follows.
1.  Enough Light to see your dish
We are eating raw fish. You like to see  your fish to detect if it is really fresh enough for  you to eat.
2. Chef's face must be shown
Again as we are eating Raw food we like to see if the chef looks responsible person and maintain clean uniform and aspect. Chef should be in front of you at Sushi bar or come and greet at your table.
3. Clean every corner of the place
Serving Raw food is great responsibility for people's well been. Every corner of the place should be impeccable.
If it is not crear 3 points I mentioned  above normally  any Sushi bar can have a great success in Japan. Especially in Tokyo.
I never enjoy eating Sushi in dark place. Non of Japanese does. We like to see the colour of fish if it's safe enough to eat.
I think Shiro Sushi Bar crear all the 3 points. Please let me know your opinion after you try. What I experienced there was absolutely fantastic. Tastes , details, and prices all have a good balance to be satisfied.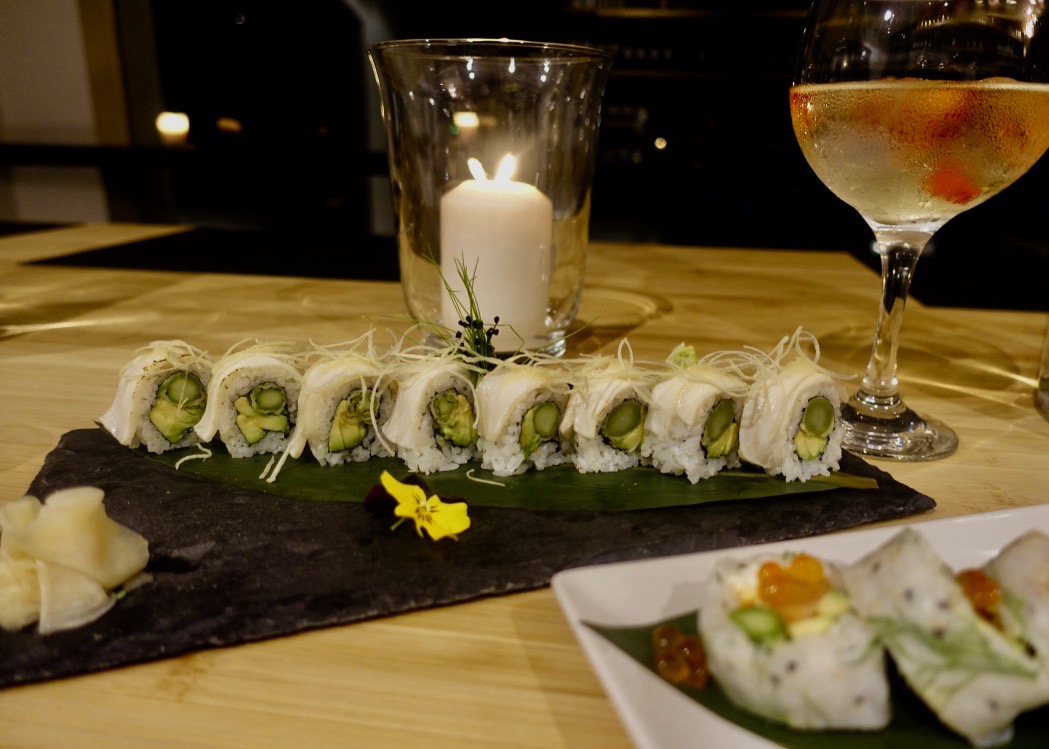 Shiro Maki- Shiro means WHITE in Japanese Butterfish & Asparagus + Avocado roll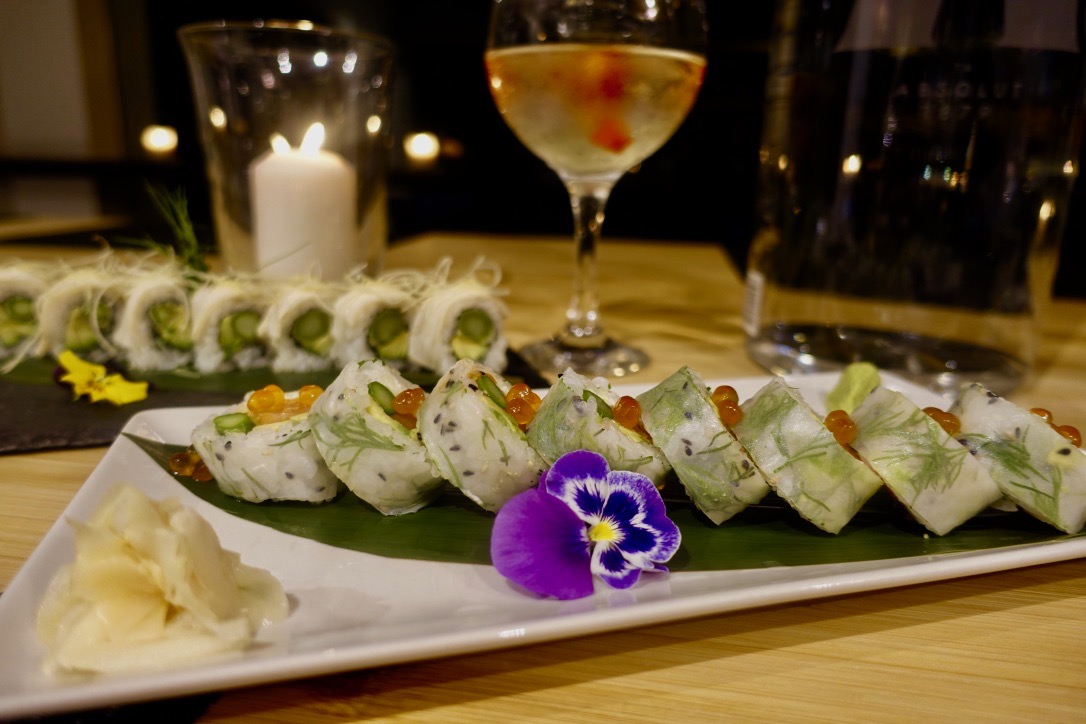 Nordic Maki – Nordic/Japanese Fusion Sushi with Salmon, Asparagus, Salmon eggs + Del
You can see Quick Video Clip from Shiro Sushi Bar in this Vlog. Push Play to Watch.
I just can't wait to go back there to try other menu.
Wellcome to Nueva Andalucía Shiro Sushi Bar.
Hope to see you soon.
Special Thanks to Lennart & Karina for your hospitality.
3rd of March Marbella
Saeko Hamada